Around the World with Long Close Children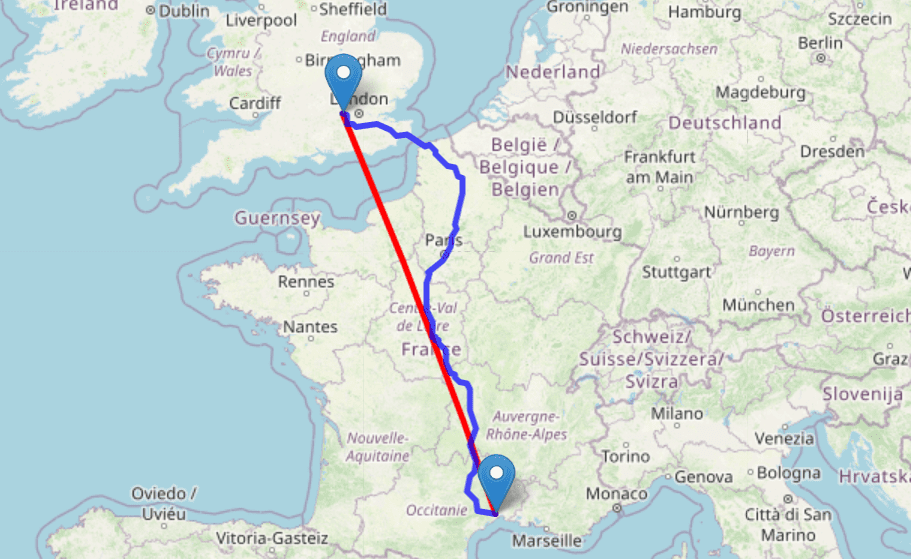 Long Close Pupils Travel to Montpellier in France - Virtually!
At the beginning of lockdown, Mr Powell set the children and teachers of Long Close a challenge. Starting from school, he wanted to see how far everyone could travel collectively around the world – virtually!
There was a great response from students and staff alike. An enormous number of distances have been submitted to Mr Powell. Some people have run, others walked and families cycled for miles too.
After week one, Long Close had made it as far away as Luxembourg, but after a big push in week two, everyone had managed to total 948km – which is the equivalent of travelling all the way to Montpellier in France, or Munich in Germany.
Mr Powell, Director of Sport at Long Close, said: "It has been a superb effort by everyone at Long Close.  Well done to everyone who got involved and took part! What a great excuse it was to get out and get some exercise! Now we are all looking forward to the next challenge…The Cognita Home Games! Good luck everyone!"
For more information about the Cognita Home Games,
click here
.
Published on: 12th May 2020