Do private schools follow the national curriculum?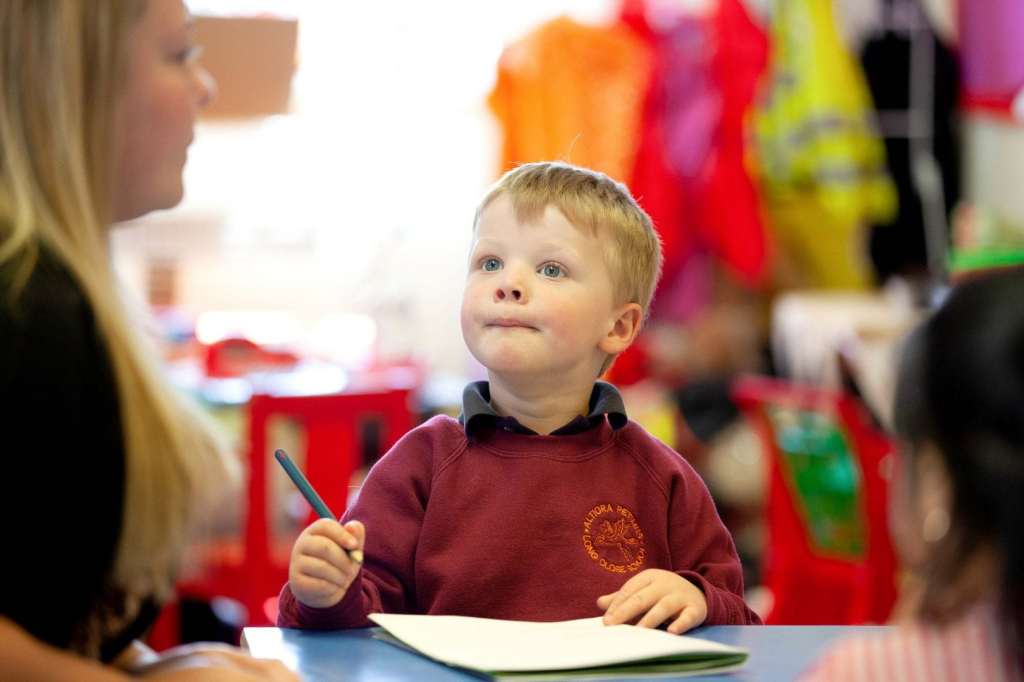 By law, a private school does not have to follow and teach the national curriculum. The school is legally required to be monitored and inspected to ensure standards of care and education are being met, but this does not need to be measured against the national curriculum. 
A lot of private schools do choose to teach the national curriculum as it prepares students for exams later in their school years, but they use the freedom of being independent to structure the delivery in order to benefit their pupils.
At Long Close School, we use our status as an independent school to create a flexible, broad and exciting curriculum for our children, to inspire a love of learning and encourage pupils to flourish both intellectually and personally, build self-belief and empower each individual to succeed.
Curriculum Collapse
We were among the first schools in Britain to adopt the concept of 'curriculum collapse', in which an entire week's timetable is replaced by a single themed experience. This gives our pupils a whole week to be fully immersed in a subject, it breaks up the timetable and is an exciting week for everybody involved.
During these weeks boys and girls from across the school come together to take part in activities, giving pupils a chance to demonstrate their gifts and talents and providing an enriched and inspiring learning environment. Themes in recent years have included 'Spy Academy', in which the children were challenged to break codes and solve mysteries, and 'Space', which saw pupils construct a planetarium and launch a rocket from the school playground.
Outdoor Education
Regardless of if a student is in our nursery or the senior school, we promote and encourage outdoor learning throughout the whole of their time with us at Long Close school. It is an integral part of our curriculum. With a long tradition of facilitating students' connection to Active Learning outdoors, our goal is to promote our pupils comfort in, and understanding of, the natural environment. The Early Years children enjoy regular Forest School sessions where they gain a real appreciation of nature. Prep School children take part in residential trips where they stay in camps, learn to cook outdoors and go on expeditions. In the Senior School our students follow the acclaimed DofE programme which teaches them about resilience and volunteering.
Inspire the future
For students in our senior school – we take time out of the normal timetable to look towards their future. Education doesn't end with GCSEs, we want to ensure that we guide all our pupils towards the future they have worked hard for. The 'Inspire the Future' initiative is designed to tap into the many strengths of the wider Long Close community. As part of the initiative, we invite parents and other friends of the school to come in and give our students an introduction to a particular area of work. The sessions have proved to be extremely informative, offering pupils a unique insight into the various career paths that they may choose to follow.
If you would like to learn more about our teaching methods and the opportunities available from the age of 2 up to 16, you can request a prospectus or visit us at an open day to get the real experience of Long Close School.