How to apply for a private primary school place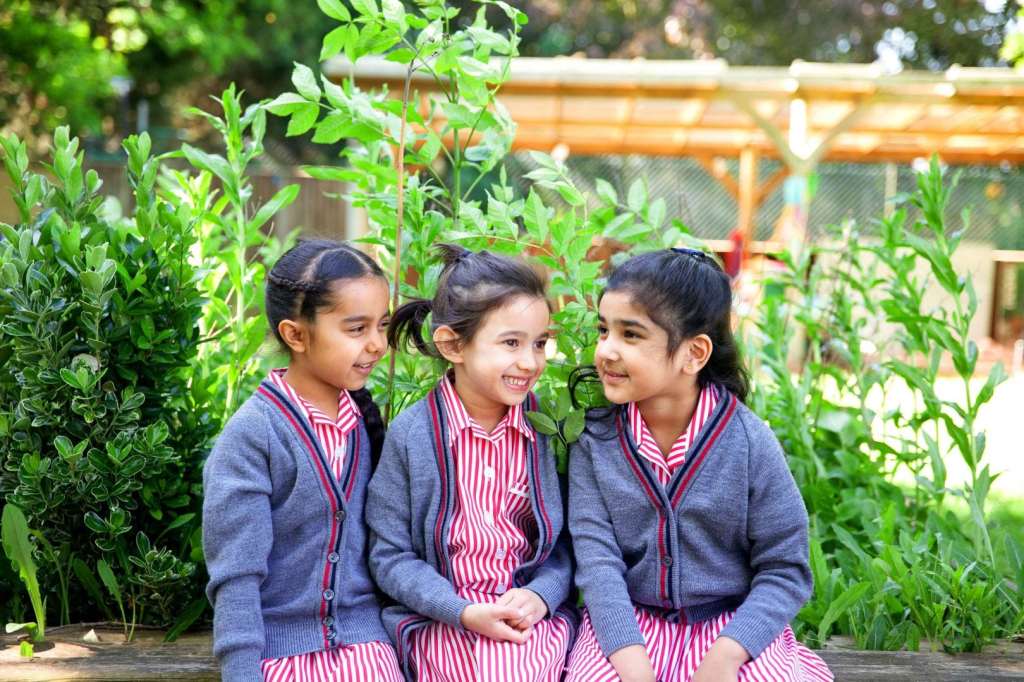 Choosing the right school for your child is one of the most important decisions you'll ever make, so here at Long Close School, we aim to make the admissions process as easy as possible. It's often a confusing time for parents with young children, so we've put together this information on primary school admissions to help you find the right school for your child.
Children usually start their primary education at the beginning of the school year in which they will turn five years old. At Long Close School, our Prep School provides an excellent start for children from age 4 all the way up to age 11.
When to start looking at primary schools
The first dilemma that many parents face is knowing when to start looking at schools. Although there are no specific requirements to look at schools before a child turns four, many parents start planning and visiting schools after their child's 3rd birthday. And for private schools, this process may need to start even earlier to ensure that you are able to gain a place in the school of your choice.
Applying to private primary school
At Long Close School we educate primary (often also referred to as Reception) aged children at our Prep School. All private primary schools have their own admissions procedures and require direct applications. At our private school, the main points of entry are Nursery, Reception, Year 3 and Year 7, but it is possible for children to join in other year groups providing there are places available.
To apply for our Prep School, where we focus on academic excellence for children aged 4 – 11, we recommend parents start by requesting a copy of our prospectus, and then booking to visit us at one of our open mornings. This helps you to really get a feel for what our school is about. If you are unable to book an open morning, we believe that 'every day is an open day', so please feel free to arrange a private tour to see our school in action.
Then we will ask you to complete a registration form and return it to us with a non-refundable fee to apply for your place. Our dedicated Registrar will then be in touch to discuss next steps and invite your child to come in for a taster day, taster session or assessment.
When do you find out about the results of private primary school admissions?
At Long Close private primary school, after a successful taster day or session, parents will receive a letter from the Head officially offering their child a place at our school. Our Registrar will then support you through the admissions paperwork, and after receipt of a deposit   we will discuss a start date for your child.
To find out more about our admissions process at Long Close School, get in touch with us today and we will be happy to help.