Teacher Spotlight – Miss Staniford Year 1 Teacher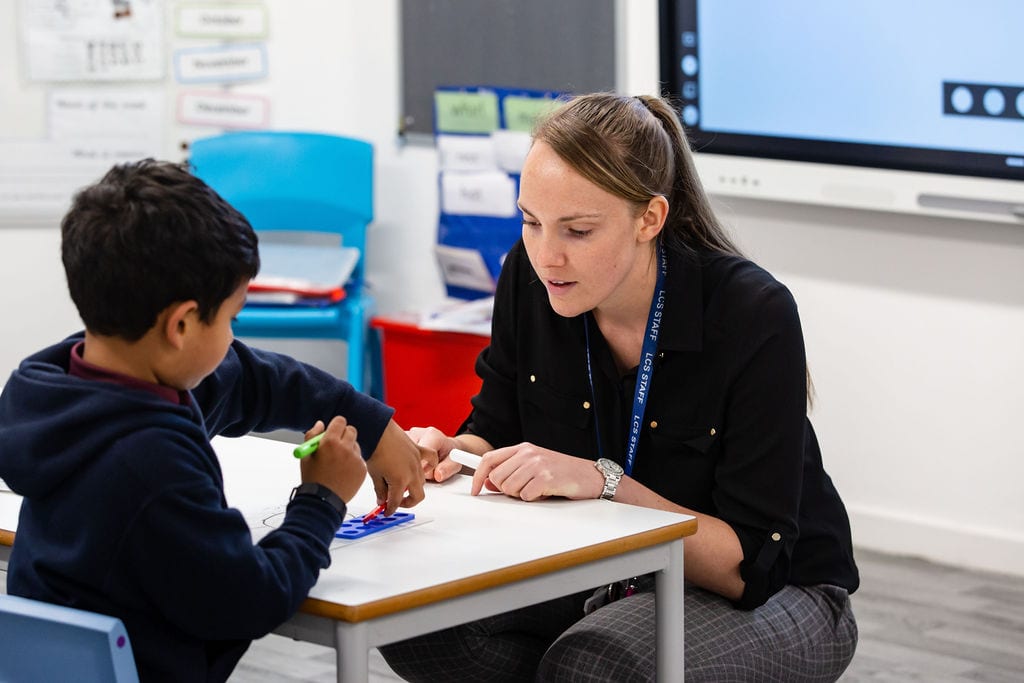 Miss Staniford is our Year 1 Teacher and, as our Read Write Inc. Phonics Lead, the driving force behind the outstanding delivery of RWInc in Early Years and Key Stage 1. As a keen golfer, Miss Staniford won the Lady Junior Open at St Andrews in 2010!
It was ten years ago when Miss Staniford first joined Long Close School as an assistant girls' games coach. Since then, she has worked across all Key Stages, becoming a teaching assistant before being given the opportunity to train as a teacher, which she loves!
Before working at Long Close, Miss Staniford went to college where she juggled three part-time jobs which required starting her day at 4:00am! Her ability to work hard, be very organised and punctual was taught by her parents, who she credits as giving her a good work ethic.
If Miss Staniford could grow-up in any decade, she would choose the 90s because she claims the music was good and there was just the right amount of technology. Going out and enjoying the company of friends and family instead of posting to social media is more her style.
As a keen golfer, Miss Staniford has missed getting out on the golf course, so she is really looking forward to getting back on the green with her society once restrictions have been lifted.
These days, Miss Staniford's spare time has been taken up with the arrival of her gorgeous little nephew! However, when she does manage to capture a spare minute, Miss Staniford can be found in the swimming pool, outdoors or in the kitchen cooking up feast.
When it comes to films, Safe Haven and Blended are at the top of Miss Staniford's viewing list. In fact, when the TV programme The Perfectionists finished Season 1, it was left on such as cliff hanger that Miss Staniford bought the books to find out who the Professor was and what happened to Nolan!
100% of our Year 1 pupils are currently working at or above the expected level in phonics. (Spring Term 2021)
To find out more about our Prep School, and book a tour, click here.