Teacher Spotlight – Mrs Barnes – Year 5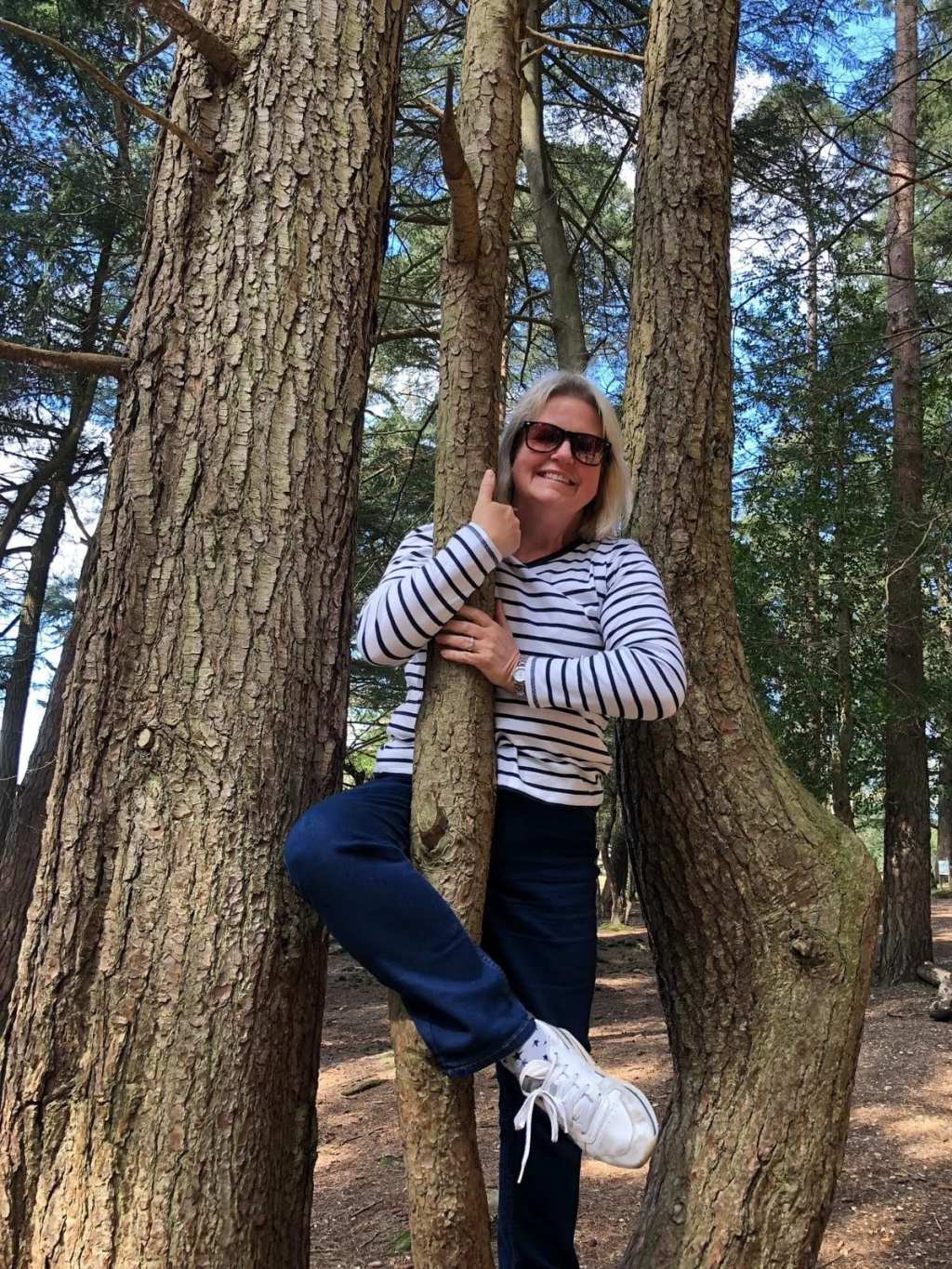 Mrs Barnes has been teaching for 32 years and is currently our Year 5 Teacher. Throughout lockdown, Mrs Barnes continued to deliver an outstanding education to pupils and in the Spring Term assessments, 94% of her Year 5 pupils were working at or above their expected levels! Read more about Mrs Barnes below:
What were your first impressions of Long Close School and why did you want to teach here?
I was given a tour around the school by the former Headmaster, Mr Pavey. My first impression was that it was a very friendly school. The children were happy and excited to learn. The staff were all very welcoming.
What did you do before Long Close School?
I have been a teacher for 32 years now. I have worked in the State System, as a phase leader and maths coordinator. I have also lead science and PE.
What is your best memory from your school days?
My best memory was playing sport and being outside. I was lucky enough to go to a public school with huge grounds. We spent our free time exploring the woodlands and playing games. I enjoyed playing hockey, netball and tennis. I represented the school at many sports. I represented the county at hockey and swimming.
If you could grow up in any decade, which one would you choose and why?
The 1980s as it has the best music. Life was much simpler. We had great fun in our teenage years. I was at University then for four years. (Possibly the best time of my life!)
What is your all-time favourite movie and why?
Oliver- I love the story and the music. Also, I have seen the stage show in London. Which was amazing!
If you could pass one piece of wisdom to your students, what would you share?
Be kind to others. Treat people well. Your family and friends are so important to you. Work hard. Challenge yourself. Be the best you can be. Try not to get stressed. Enjoy life.
Is there a quote or saying you live your life by?
Be happy-enjoy every moment!
How do you like to spend your spare time?
Going on country walks, swimming, knitting, spending time with friends and family, travelling and being by the seaside.
If you would like a tour of our Prep School and a 1:1 meeting with Mr Tanton, our Head of Prep, register your interest here and our Admissions Manager, Jane Gee, will be in touch to make arrangements for you.
Alternatively, please check out our latest events here.