Teacher Spotlight – Mrs Rees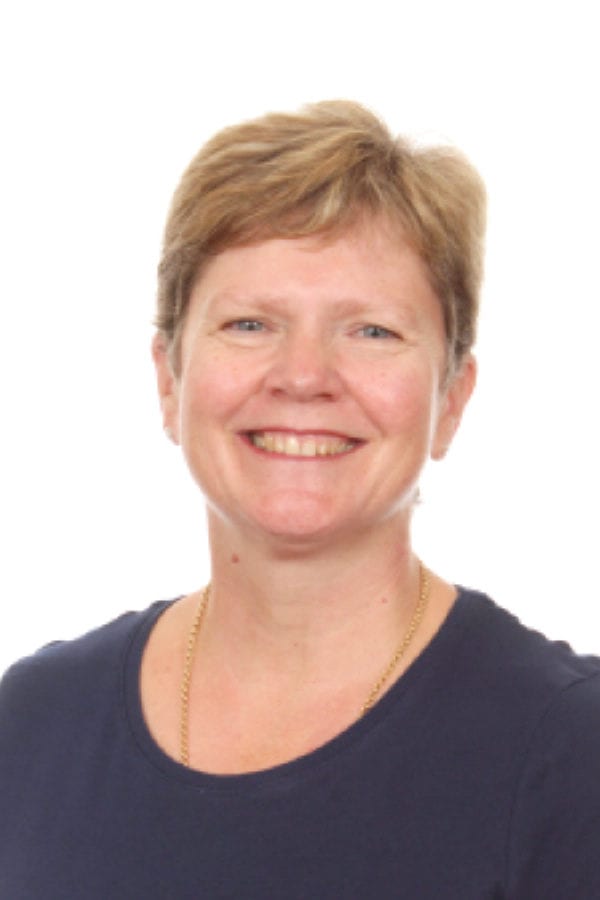 For the past seven years I have been a teacher at Long Close School and before that, I taught in the state system for 10 years, as a Year's 4-6 class teacher. Previously, I had several other careers that included being a police officer and running my own store detective business, amongst others.
I became a teacher because the headteacher at the school where my own children attended, was so impressed with my brilliant wit and charm that they offered to pay for my teacher training course! Seriously though, I have always wanted to become a teacher, but other career paths came along first.
There are so many things that I love about teaching! I love being silly with the children, incorporating drama to develop their understanding and being creative with my lessons. I am a lifelong learner and I love to learn new things everyday – no two days are the same! I love to go off piste, experiment, explore, be eccentric, be unpredictable and excite children to learn. I love it when the children sit on the edge of their seats in excitement. I love the camaraderie with the staff, and I love to see how much the children change from the start of the year to the time they leave in the summer term.
When I was at school, I loved history and English lessons. I had inspiring teachers and even now I love to read and research about the past.
My hobbies outside school are cycling, walking, Tai Chi and travelling. I am not the sort of person to lie down for hours in the sun and much prefer to explore the different places I travel to. I also love to paint with oils, and I am currently writing a book.
During lockdown I have had my family living with me, so I have been very lucky having their company; it has been marvellous! Every day I try to do at least 10000 steps, and I have recently taken up Yoga. I am a great believer in keeping busy and getting out in the fresh air daily. Keeping in touch with friends has also been a must!
I have had so many positive influences in my life: my parents instilled in me the need to work hard and always be the best that I can be, my sisters are both creative, wonderful and inspiring people and PC Tom Lambert, who inspired me to believe that I could achieve anything that I put my mind to. He taught me how to swim, dive from a 10m board and supported me on the Ten Tors challenge.
I hope that others will see me as a positive influence for them!
Watch this short video of Mrs Rees.
If you would like to find out more about Prep School, please join us at our next Virtual Open Morning and book in a tour of the school too. Email admissions@longcloseschool.co.uk or call 01753 520095.