Teacher Spotlight – Mrs Schroff – Year 1 Teacher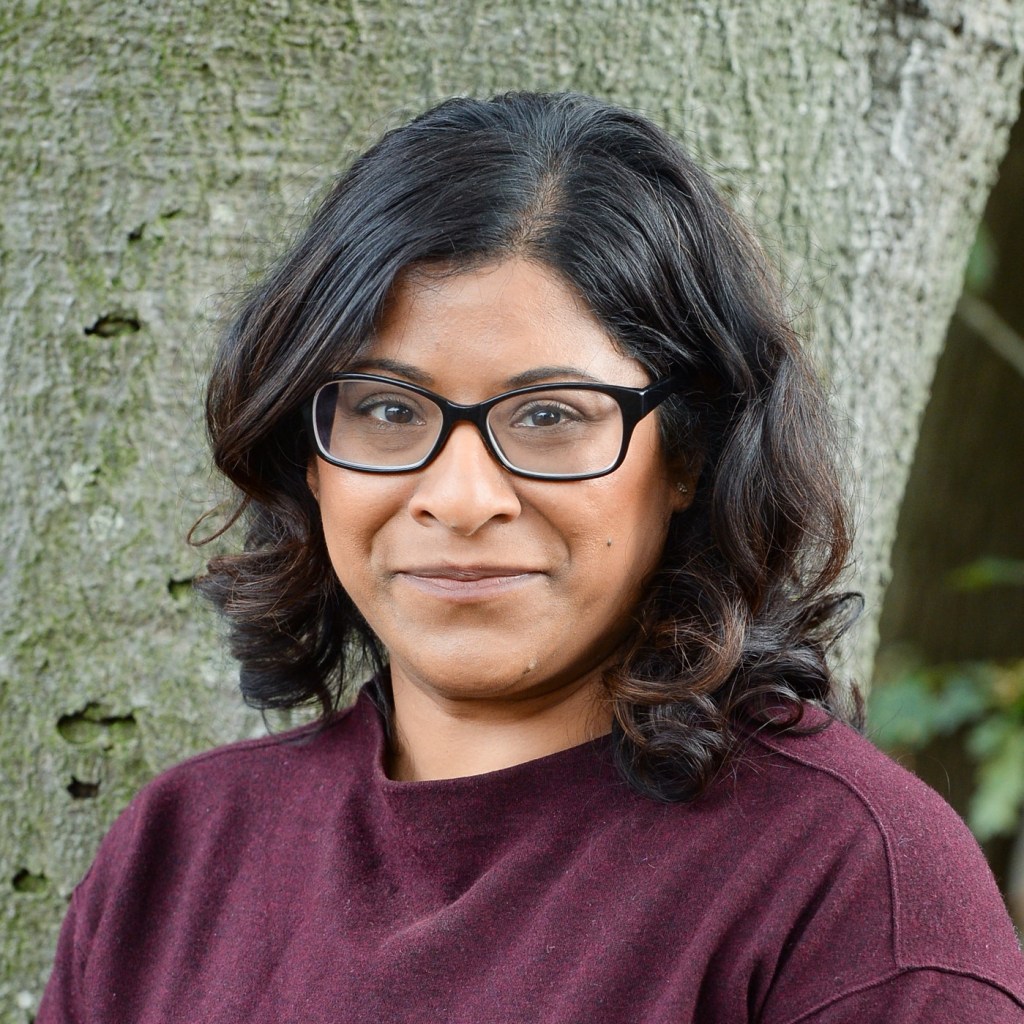 For the past six years Mrs Schroff has been a Teacher at Long Close School and, before that, she was a Teaching Assistant for three years. During her time at the school, she has worked across a range of year groups and been lucky enough to have taught most of the LCS children at some point throughout their voyage at the school!
Before becoming a Teacher, Mrs Schroff was in the IT profession for over 25 years, becoming Head of IT for a very well-known retail brand. This was a great accomplishment because the IT industry was known to be a very male dominated profession at that time. After this, she ran her own consultancy business setting-up IT infrastructures and security in Nurseries and Schools.
Mrs Schroff's passion remains in IT, devices, computers and all things technical, so she loves apps and enjoys encouraging, using and bringing digital learning into the classroom. Mrs Schroff believes it is always good to keep learning and finding new interests – and classes herself as a bit of a geek. She is currently in her third year of a PHD doctorate in Artificial Intelligence (AI) and Cognitive Science and hopes to publish her related research paper in July, pending investigations and findings!
As a happily married mum or three children – all of whom have attended LCS – Mrs Schroff knows the school from a parent's point of view, as well as a Teacher.  Her family are film buffs so they love going to the cinema and theatre, and they cannot wait for the cinemas to reopen!
When Mrs Schroff is not teaching, one of her favourite things to do is to get out and about with her family, going for walks, especially long treks, and visiting National Trust parks and houses, where she is a volunteer – you may have seen her taking your tickets at Waddesdon Manor or Clivedon House!
With four marathons under her belt already, Mrs Schroff and her family are currently in training for the Three Peaks Challenge later this year. Although it will be the first time the family of five have taken part all together, Mrs Schroff has completed the challenge for the last five years. In 2022, she is also planning to climb Mount Kilimanjaro, the highest point in Africa, which she first achieved 22 years ago in 2000.
Mrs Schroff adds, "Lockdown has meant we have not trained as much as we have wanted to for the Three Peaks Challenge, but we are all looking forward to heading out, having a go, being positive and doing our/my/your best – you never know what you can accomplish or achieve – that is one thing I always say to the children I teach! "
By the end of the Spring Term 2021, 100% of our Year 1 pupils were working at or above the expected level in phonics.
If you would like to enquire about a space for your child, either in Early Years, Prep or Senior School, please complete this quick enquiry form and we will be straight in touch.