Who decides which schools are the best?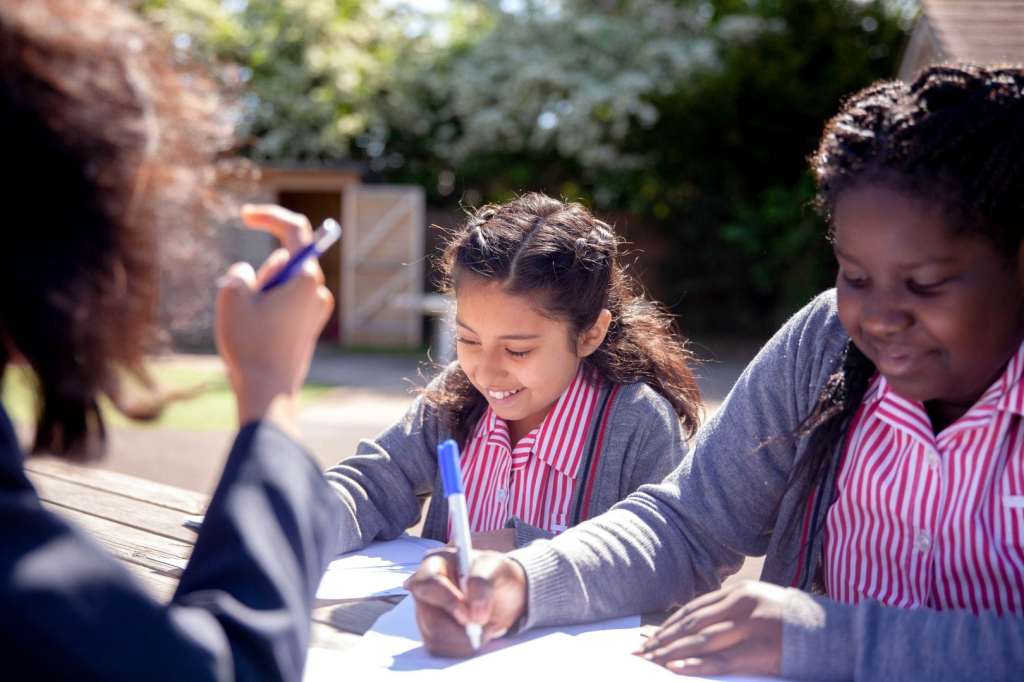 Creating the best possible environment and opportunities to thrive is at the forefront of every school, and at Long Close, this is no exception. When it comes to schools in Slough, we are the only co-educational, independent school for ages 2-16, with a rich history lasting for 75 years. We are proud of our traditions, but also embrace the latest in educational ideas. The school has a real sense of community – every child is an individual that is encouraged to do their very best.
Long Close is a private school where academic excellence is nurtured, achieved and acknowledged. Our outstanding, passionate teachers give individual attention to every pupil, setting the bar higher than would be expected nationally, instilling a strong work ethic which  brings richly deserved results. However, it can be unclear what exactly determines the best schools. In fact, there are several factors that regulate this ranking.
Who inspects schools?
All state schools are inspected by the "Office for Standards in Education", more commonly abbreviated to "Ofsted". It is an independent, non-ministerial government department which reports and feeds back directly to parliament – and is responsible for the inspection and ratings of  state schools in England. 
An overall rating is given to each school by Ofsted inspectors, who report on the steps schools and other educational centres must take to improve their standards before the next inspection is carried out. This process happens approximately once every three years. 

Private schools or sometimes also called Independent schools are inspected by either the School Inspection Service or the Independent Schools Inspectorate.
How is Long Close Rated?
Long Close is proud to be 'outstanding in all areas' following a School Inspection Service report. This means that the quality of education we offer is outstanding, with the personal development of our pupils, safeguarding our student's welfare, and health and safety having all received top marks from the latest reports. The way we lead, manage and govern the school and the effectiveness of our Early Years' provision is also rated as outstanding.
Examination Results
At Long Close we are extremely pleased with this years GCSE results, reaching a high standard yet again in 2018. 90% of the new style exams were awarded a "strong pass" or better at the new Grade 5 and above.
More pleasingly, at a time of much curriculum reform and adaptation that is designed to make examinations more challenging for pupils, 54% of all grades achieved were grade 7 or above, with 26% of pupils achieved a Grade 8 or Grade 9 distinction in their GCSE examinations. We are extremely proud of our students at Long Close for their achievements.  In all, 93.9% of students accomplish a 'standard pass' at the new Grade 4 and above across all subjects, compared to the National Average of 66.9%, as reported by the Joint Council for Qualifications. Visit our Academic Quality Results page to see our full results.  
Realistically there is not one single factor that determines which school is best. It is a combination of hard work and determination from teachers, governors, students and everyone in between to create an environment that helps everyone involved to thrive – whether that's a private school or a state school.  
If you wish to know more about Long Close School then read more on our about us page. Alternatively, we're always happy to answer any questions, by phone, email or in person, details can be found here – contact us.