Professor Tanya Byron's Practical Tips for Supporting Children Back to School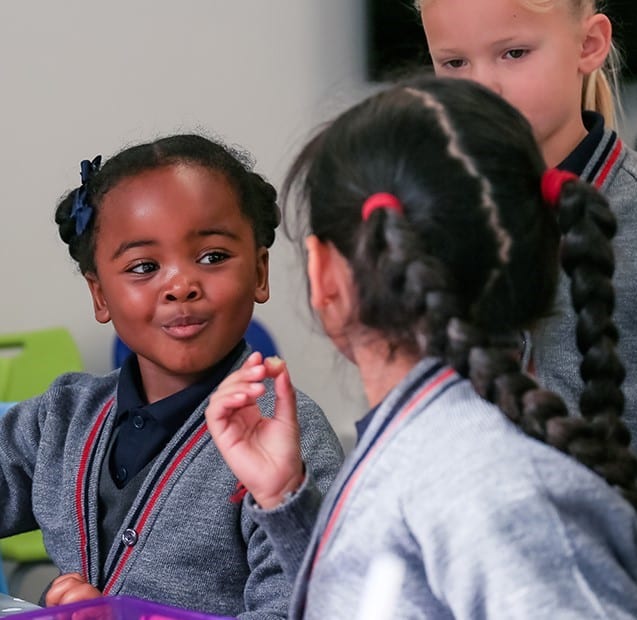 Professor Tanya Byron provides practical tips for children and parents returning to school.
As part of Cognita's work to support children and parents returning to school, the team has connected with clinical psychologist Professor Tanya Byron to capture her expert advice on children's wellbeing at this time.
Professor Byron is a renowned author and frequent commentator, she is a practising clinical psychologist and works solely with children and adolescents. In this video, Professor Byron talks to Beth Kerr, Cognita Group Director of  Wellbeing, and Simon Canby, Cognita Group Director of Education, about practical ways children and parents can handle the uncertainty and anxiety caused by the relaxing of lockdown rules.
The interview with Professor Byron has been recorded as a video podcast, providing parents and teachers with the choice of either viewing or listening to the 30-minute discussion.
You can view as a video here:
You can listen as a podcast here:
Children in reception and Year 6 return to Long Close School on Wednesday 3rd June, in line with Government guidelines. The School has produced a Parent Guide that explains some of the changes that families will experience. Read the guide here.
Long Close School is currently open for Virtual meetings with the Headteacher, Miss Nijjar; Head of Early Years, Mrs Carpenter; Head of Prep, Mr Charlie Tanton and Mrs Randhawa, Assistant Head of Senior. Please email admissions@longcloseschool.co.uk or call 01753 520095 to register your interest.
Published on: 2nd June 2020