Christmas Card and Calendar Competition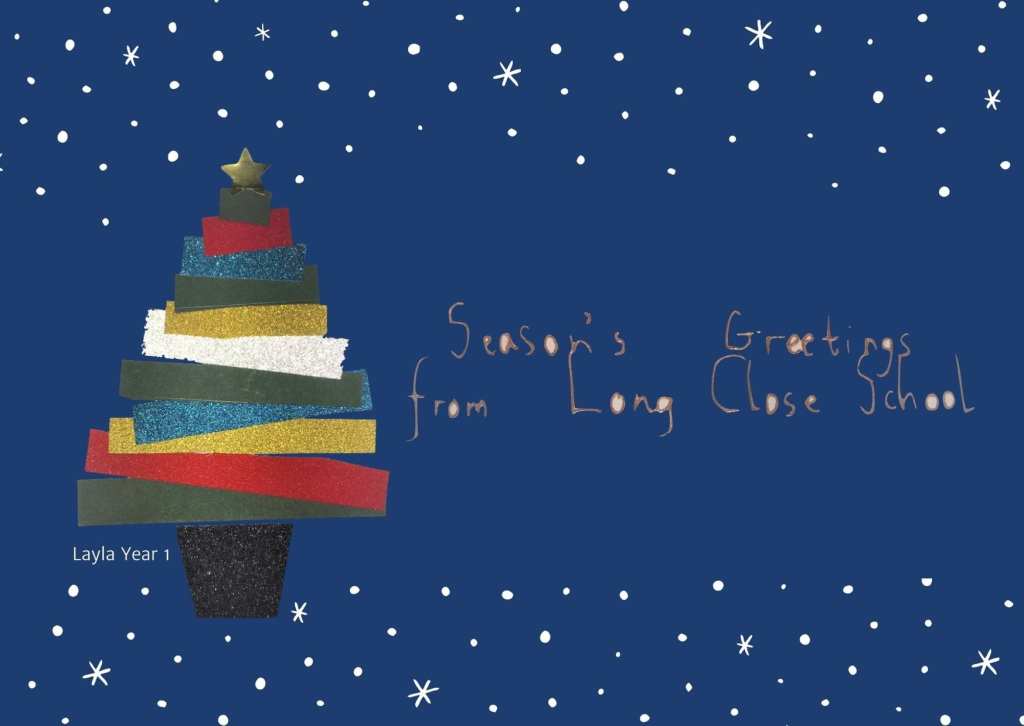 Congratulations to Layla in Year 1 for her winning Christmas Card design. It was one of the hardest decisions Miss Nijjar, Headteacher, and Mrs Fragosa, Head of Art, have had to make this term. The standard of entries was extremely high as you can see from the selection of runner-up designs below.
The students have been producing some incredible artwork since the start of Autumn Term. Please take some time to walk around our Virtual Art Gallery here.
If you are a budding artist, you may want to consider Long Close School's Art Scholarships into Year 7. To find out more, click here.
To find out more about Long Close School, why not book onto our next Virtual Open Day by clicking here.
Children were also asked to submit their entries for this year's 2021 calendar. See some of the entries below. Order your copy of the calendar via the Cognita Connect app and help us raise money for the Alexander Devine Children's Hospice in Maidenhead.
Published on: 11th December 2020