Cognita Launch Parent Webinars for Lockdown Support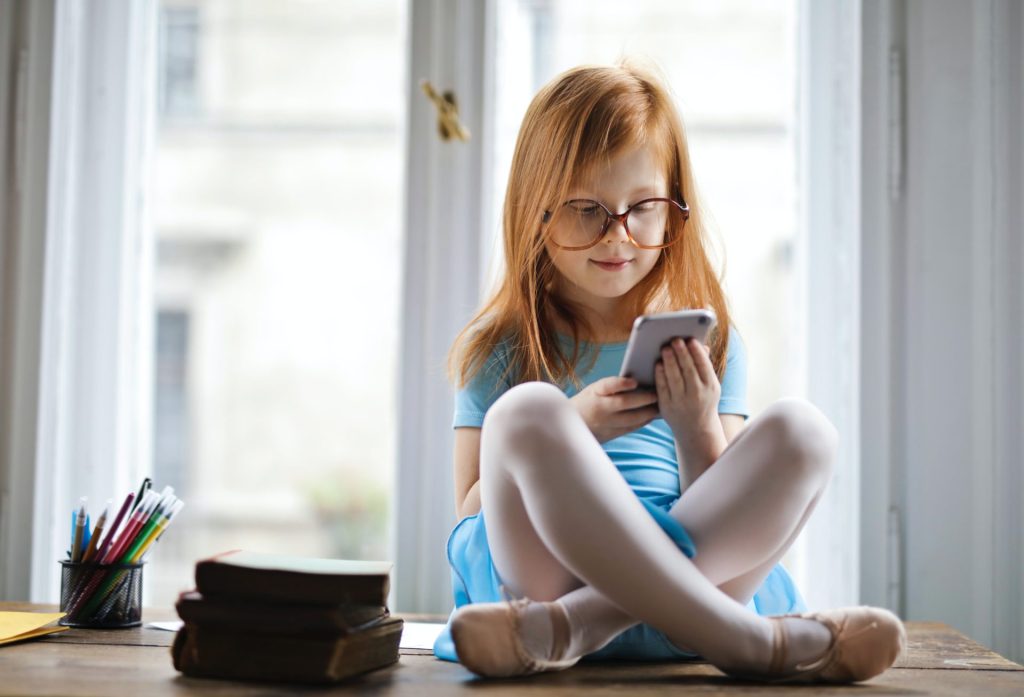 Cognita Schools are running a series of Parent Webinars during lockdown to support parents. All parents and carers are invited to join in the webinar where experts will be discussing a different topic each time. The Webinars are being hosted through Microsoft Teams and provide an opportunity for parents to ask questions at the end of each presentation. The next two Webinars are discussing Family Wellbeing. See below for more details.
Before the Event
We suggest that you test out the relevant event link below 10-15 minutes prior to the start of the webinar for a smooth experience. NB: The webinar will not be live until the specified start time.
If you are using the same computer that your child uses for their online learning, you may want to make sure that your child has signed out of their Teams account before you click on the relevant link below.
Click here for Thursday 21 May at 10:00am
Click here for Tuesday 26 May at 5:00pm
Instructions
You can join this meeting using a computer or a mobile device and you will find instructions below for both options. However, from experience, we know that parents usually find it easier to watch these events via a desktop or laptop.
Find out how to join the Microsoft Webinar in the documents below.
Joining Cognita's Parent Webinar via Mobile
Joining Cognita's Parent Webinar via DesktopLaptop
If you were unable to make the previous Cognita parent webinar on How to make screen time and technology work for your family, you can find a recording on the Cognita website here.
Published on: 19th May 2020