Digital Safety Talk for Students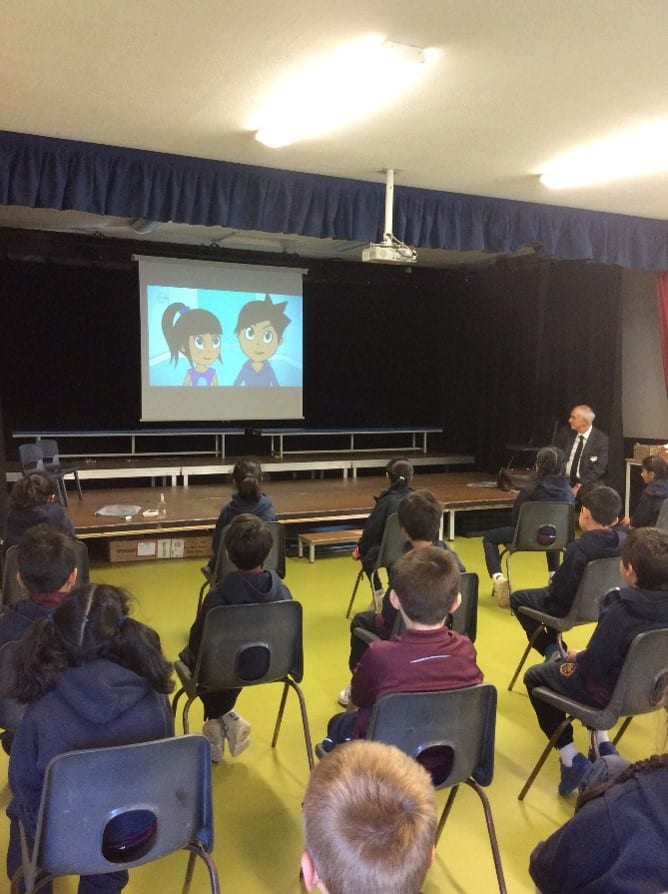 Online Safety for Children
Children in Years 1-9 enjoyed a Digital Safety Day with Paul Hay. Children learnt about online safety, including the importance of never giving out personal information and always telling an adult if something doesn't feel right.
At Long Close School, every child from Year 3 and above is given a personal laptop for use at school and home. Part of this digital initiative is ensuring the children understand how to stay safe online at all times.
Paul Hay also presented a Parent Talk in the evening which provided parents with updates about some of the challenges children may face online, from bullying to grooming, plus tips on how to support their children.
Mr Powell, Director of Sport, organised the day and said: "Children are spending more and more time online, so it is important that they have an understanding about some of the ways people are misusing the internet. Paul did an excellent job of teaching the children some valuable lessons which they can now use in their own lives."
To read more about our commitment to the future of learning, read here.
To enquire about Long Close School, complete this form here.
Published on: 1st December 2020