Florence Nightingale's early life as a Nurse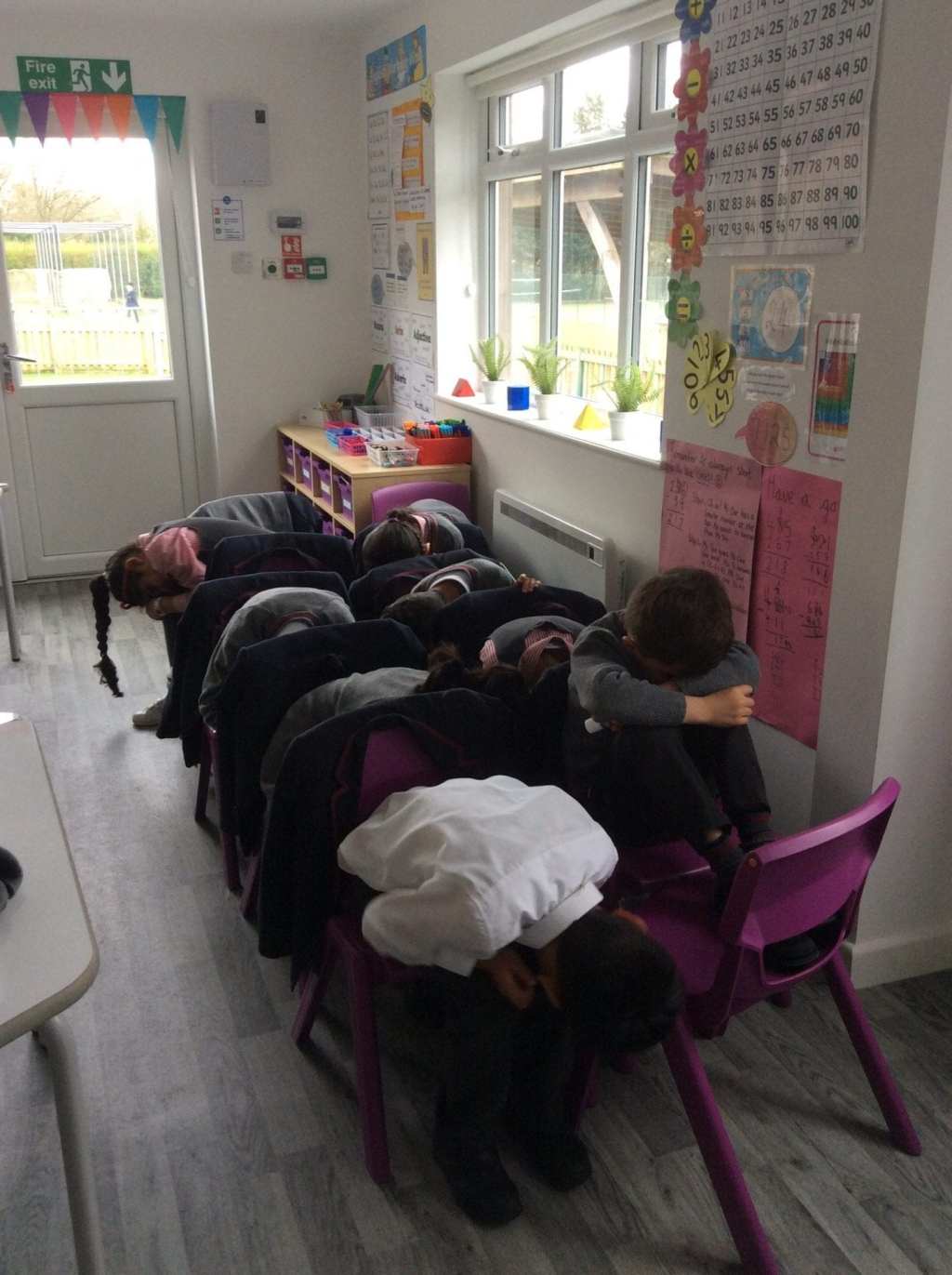 Having learnt about Florence's early life and her progression into nursing, Year 2 learnt about the Crimean War and how Florence and 38 nurses were sent to the British Hospital in Scutari, Turkey, to try to help the thousands of injured British soldiers there.
The children soon realised that Florence and the nurses' journey from London to Scutari was long and hard. It took weeks for them to travel to the hospital and much of that time was spent aboard boats battling stormy weather and seasickness.
The children were very relieved to finally arrive at Scutari. But what were they going to find there…?
Published on: 11th March 2020