New Headteacher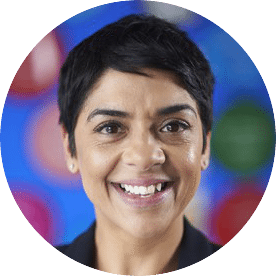 Miss Nijjar has been announced as the new Headteacher at Long Close School.  She joins the School having been Deputy Headteacher (Head of Senior School) at Hydesville Tower School in Walsall, for six years.
Miss Nijjar is looking forward to the chance to lead Long Close: "I am thrilled and hugely excited to have been appointed Headteacher and feel privileged to have this incredible opportunity. I am looking forward to working closely with the staff, pupils and parents at Long Close School.  When visiting the school, I was immediately struck by the dedication of the staff and witnessed the warm, caring atmosphere that provides each child with the best possible opportunity to develop academically and as individuals." 
Miss Nijjar is a graduate of Lancaster University with an MA in International Relations and Strategic Studies, and also holds a MEd in Educational Leadership from the University of Buckingham.    Miss Nijjar began her teaching career at Runshaw College in Leyland and moved to Hydesville Tower School in 2003.  Miss Nijjar brings a wealth of experience to Long Close having a strong track record as a teacher delivering exceptional academic outcomes and as a school leader taking a role in all aspects of school life. Her senior leadership roles have encompassed a wide range of experiences including teaching and learning, curriculum development, significant pastoral responsibilities and safeguarding.  Throughout her career, she has been driven by striving for excellence ensuring outstanding examination results, high quality teaching and learning, and pastoral care ensuring the best outcomes for each child.
Published on: 10th September 2018