Year 11 students attend Young Ambassadors for Sport Conference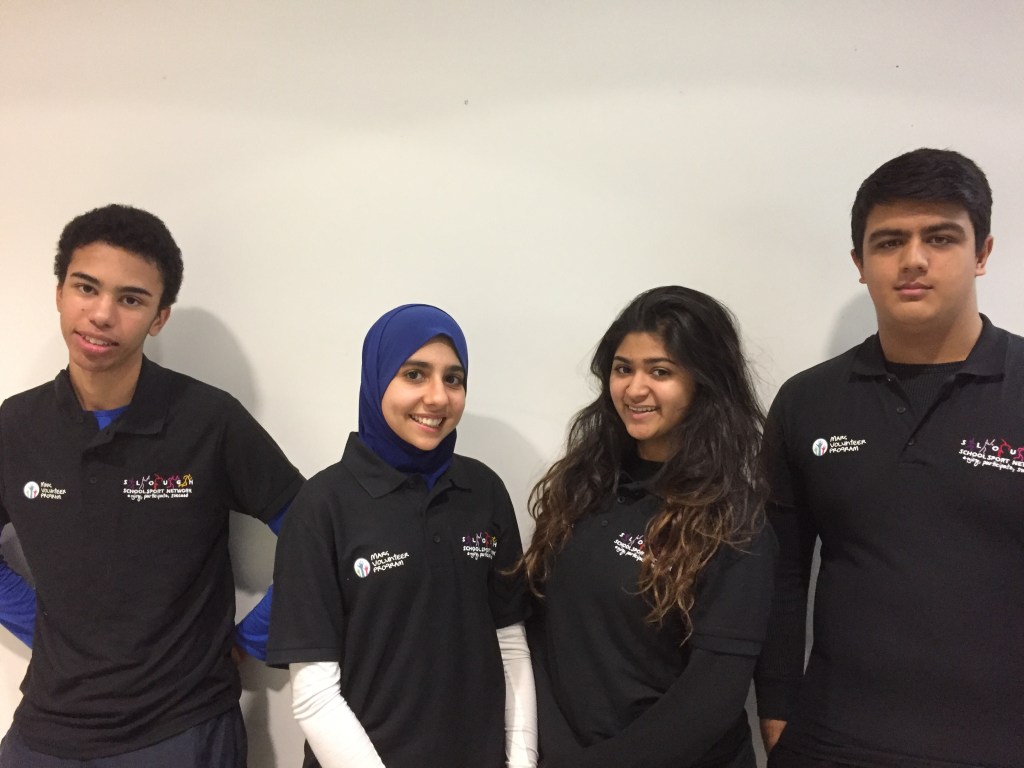 For the first time ever, Long Close took part in the Young Ambassadors for Sport Conference today as four of our Year 11 students were invited to attend.
The conference gave them the opportunity to meet other ambassadors from schools in the region and it introduced them to coaching and leadership. The pupils participated in two further workshops, which focused on 'Communication skills & the power of language' as well as 'Setting yourself above the rest & career options in sports'.
We hope that this event will help to increase the leadership role among the senior pupils and improve their confidence when running council meetings, matches and sporting events both in and out of school.
Published on: 9th November 2016