Long Close celebrates another year of outstanding GCSE results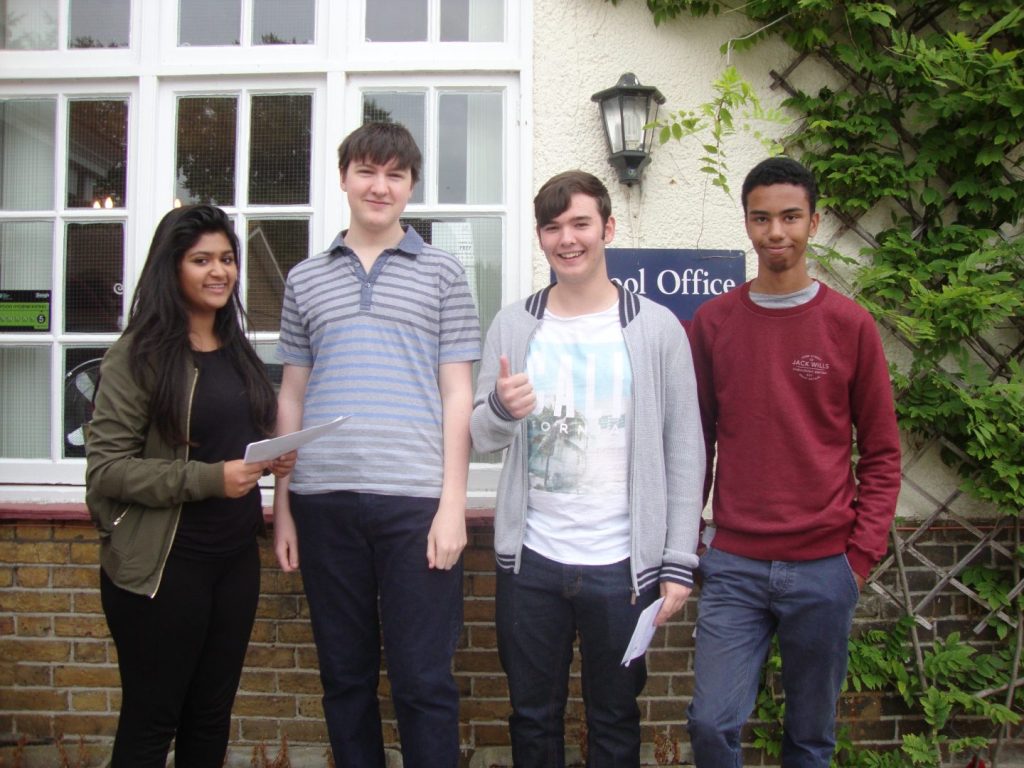 Students from Long Close School are celebrating excellent GCSE results against a backdrop of exam reform and increased academic challenge.
22% of students at Long Close School have achieved a grade 7 or above, equivalent to an A, and a number have secured grade 8 and 9, reserved for only the top performing pupils. 56% achieved grade 5, defined as a "strong pass" in English Language and Maths.
The 2017 GCSE results build on the excellent results seen in previous years and continue the theme with a 100% success rate. This year, 46% of grades were at A*-A and 96% of grades were at A*-C.
Mr. Brendan Pavey, Head of Long Close School (2014-2017) said, "It is a pleasure to celebrate with our staff and students who have worked so hard to achieve these results. My congratulations go to all of our GCSE students and I wish them every success as they take their next steps into A Levels and beyond."
Published on: 24th August 2017