Long Close competes its way through Lockdown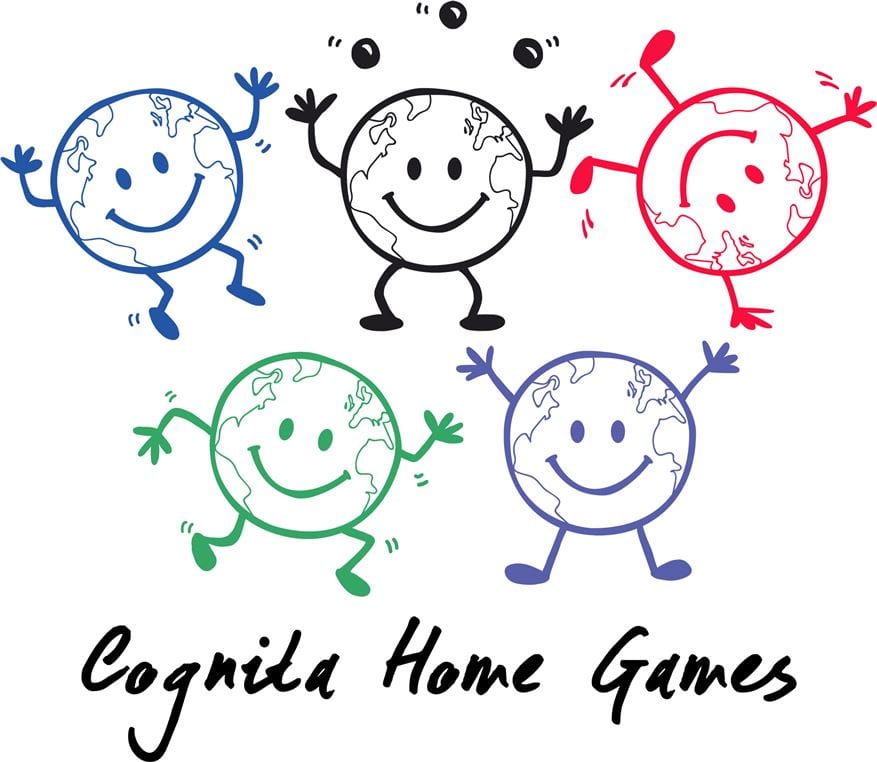 Long Close competes its way through Lockdown
From 18-22 May 2020, students and their families from Long Close School, Slough, will join their teachers in an Olympics-style global lockdown competition with thousands of students in schools around the world.
The inaugural 'Cognita Home Games' is a series of fun fitness and skills challenges to join in with at home. It is being organised by the global schools family Cognita, of which Long Close is a member.
With around 60 Cognita schools from across the world set to be involved, participating students, staff and families from Long Close School will compete to win the trophy for the school with the highest average score and the highest average participation.
Long Close School will also form part of Team Europe in the bid to win the highest score or highest participation trophy across the three regions within Cognita. Individual medals will also be up for grabs for participants who gain the highest scores in their age group.
Following the opening ceremony on the Monday, Long Close School athletes will be able to participate from home in up to four fitness challenges and up to four skills challenges, with the closing ceremony and results announced on the Friday.
Sport is acknowledged the world over for improving health and happiness, and this virtual event is designed to bring school communities together during school closures.
Kam Nijjar, Headteacher said: "This optional event has captured the imagination of our PE staff and teachers alike, and we hope it will also inspire our students and families to get involved. By competing in this event, we are recognising the important contribution of sport to each individual student's passion, pride and character, as well as the vital role of sport to physical and mental health. We're delighted to be joining together with schools all over the world in the Cognita Home Games. It's going to be a lot of fun. Go team Long Close!"
ENDS
For more information contact:
Media Contact
Emma Shepherd, Marketing Manager: emma.shepherd@longcloseschool.co.uk
Jane Gee, Admissions: jane.gee@longcloseschool.co.uk 
About Long Close
Long Close School and Nursery is an oustanding school in Berkshire and the only co-educational independent setting for ages 2-16 years in Slough. It is a wonderful place of learning for boys and girls who can, and do, achieve excellent academic results whilst enjoying and succeeding in, many other interests. If you would like to visit the school, please click here.
 About Cognita
Launched in 2004, Cognita is an extraordinary family of diverse yet connected schools spanning nine countries. Cognita shares one common purpose: to create an inspiring world of education that builds self-belief and empowers individuals to succeed. With 77 schools in Europe, Latin America and Asia, Cognita employs over 7,500 teaching and support staff in the care and education of more than 50,000 students. Together, Cognita schools provide a uniquely global education that goes beyond grades to develop all-round academic excellence – equipping young people with the confidence and resourcefulness that prepares them to grow, thrive and find their success in a fast-changing world.
Published on: 7th May 2020