Long Close School announces expansion plans for its Nursery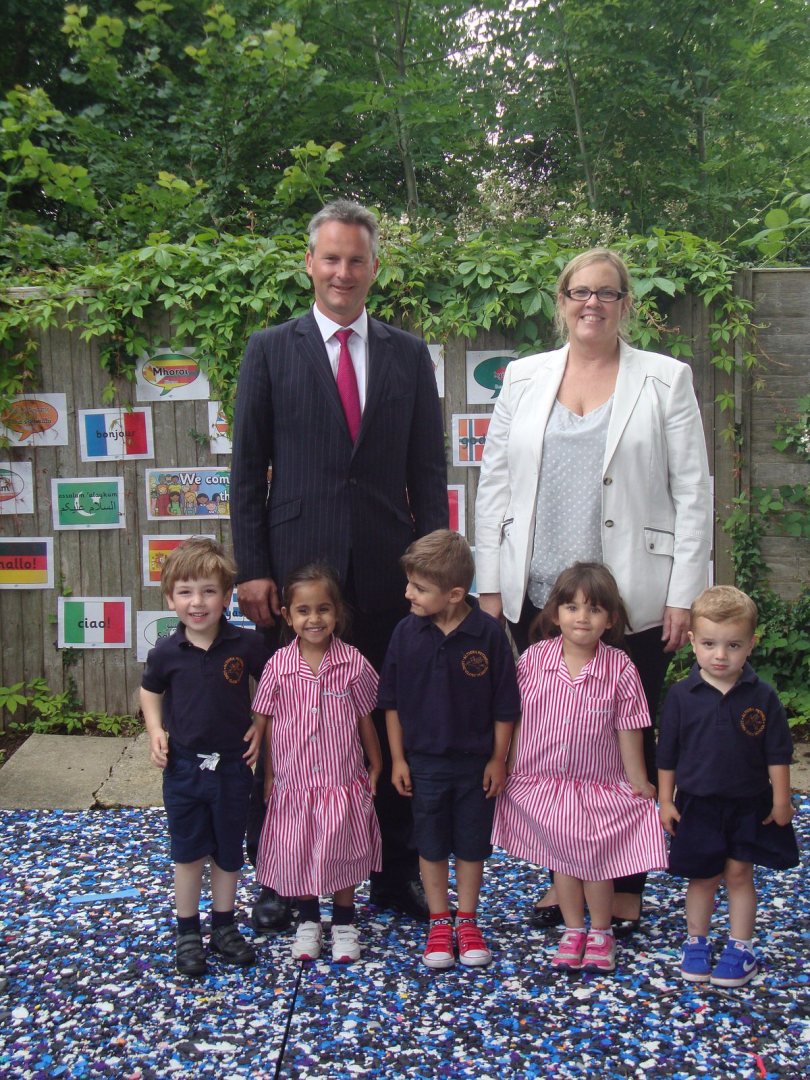 Long Close School has confirmed plans today to expand its Nursery through a new building project to take place during the summer holidays.
Planning permission has been granted for the extension work, which will expand the Nursery in two main areas.
There will be an additional tinted, heat reflective glass covered play 'room' to the side of the building, which will be resurfaced and used by the Nursery for 'outdoor' activities in all types of weather. It will also be used by the rest of the School for After School Clubs and other activities such as games where possible.
In addition, a new classroom with toilet/nappy changing facilities will be built and another classroom will be extended in order to provide more learning space for the children. The play area behind the Nursery will be expanded to include a fenced off grass area for the children to use.
Speaking about the new plans, Mr Brendan Pavey, the Headmaster, said: "This is a very exciting development for Long Close, which will further enhance the high standards of care in our Nursery by creating a more spacious and flexible learning environment for all of our Nursery children to enjoy. This investment from Cognita will also enable us to manage the increasing demand for places as the Nursery's excellent reputation continues to spread. We're looking forward to showing everyone the new look Nursery in September!"
Building work will start immediately after the end of this term and is expected to finish in September.
Published on: 28th June 2016