Long Close Sschool's Head of Early Years joins Nationwide Online Learning Think Tank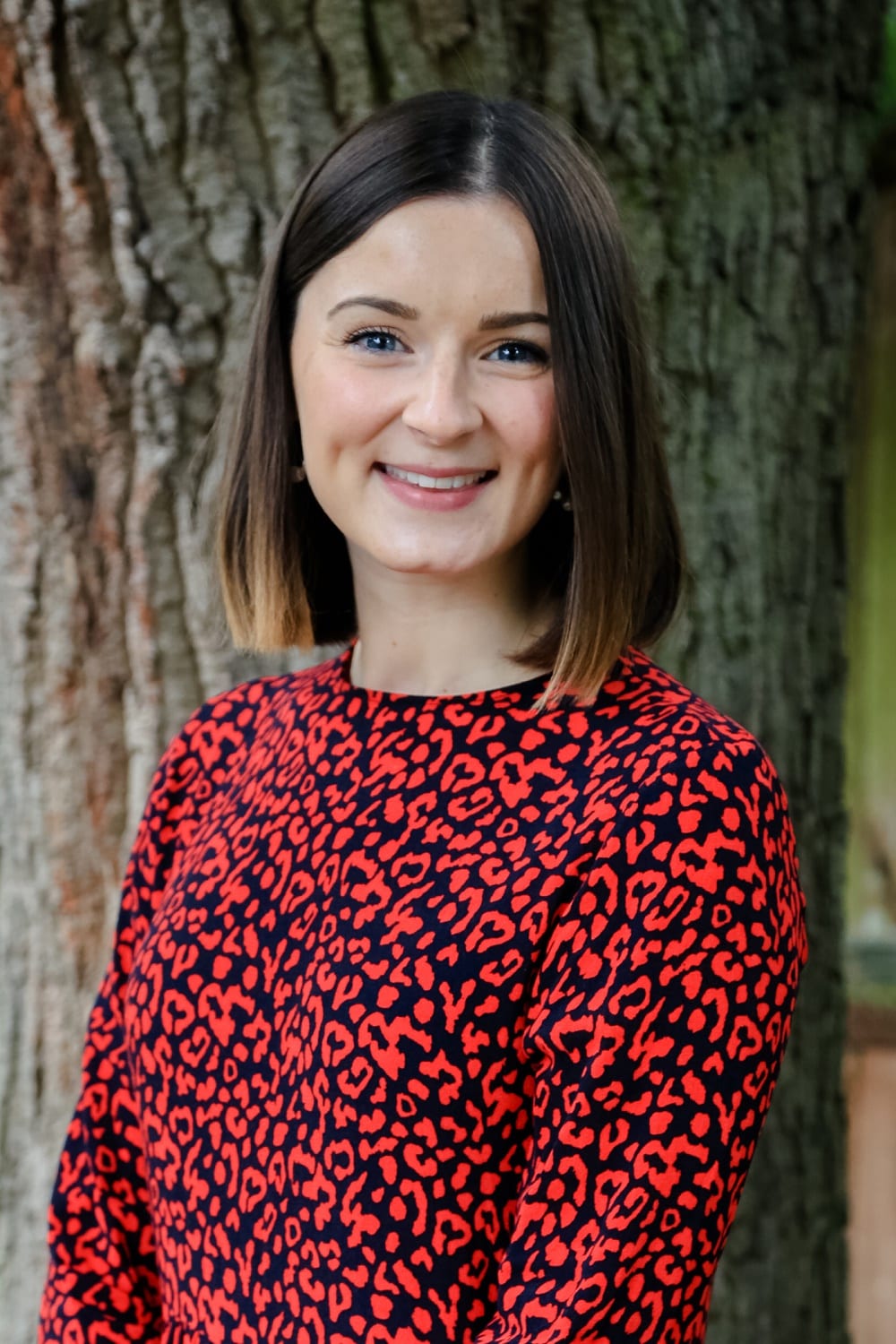 Long Close School's Head of Early Years, Mrs Carpenter, has contributed to the creation of a new online learning programme designed specifically to support parents of children in Reception, Year 1 and Year 2, during Lockdown. Mrs Carpenter joined a Cognita Group think tank of experts formed to exchange and share ideas about Early Years education in Lockdown.
Following the government's announcement to close schools again in January, the Cognita Group recognised a need for parents of younger children to receive more support. It immediately formed a specialist group of teachers from across its nationwide network of independent Schools to help develop the concept and create the vision quickly. This is when 'The Smartest Giant in Lockdown' concept was born.
Mrs Carpenter explains, "Children in Reception to Year 2 are still learning the required skills which enable them to access a variety of learning experiences independently and often require additional support from already stretched parents at home. As a Cognita Group, we wanted to help by giving families additional activities, stories, games etc. for the youngest children to access without parental support.
"Throughout Lockdown, the children in Key Stage 1 at Long Close are benefitting from a full school day comprising of live lessons and assemblies, plus online fitness, dance and Spanish. They have enjoyed seeing their friends online and mastering new skills. The Smartest Giant in Lockdown is designed to complement this curriculum and provide children with activities to do independently, giving parents some additional free time.
"As an experienced and very passionate Early Years Teacher, I wanted to ensure all activities and ideas were age appropriate, as well as engaging. Our priority as a team is to build children's life skills in three key areas: Positivity, Creativity and Teamwork.
"In addition to providing children with something a little bit extra to take part in, we also wanted to support parents. Every Wednesday, as part of the programme, we are running Online Parent Webinars in the evening. The speakers have been carefully selected to cover a variety of topics from sleep to wellbeing."
The Smartest Giant in Lockdown is running for an initial four-week period, finishing in early February. It is currently only available to Long Close School parents and those who have enquired about joining in Reception, Year 1 or Year 2.
For more information about Long Close School, please email info@longcloseschool.co.uk or call 01573 520095.
Published on: 10th February 2021