Long Close Teachers Commended for Outstanding Results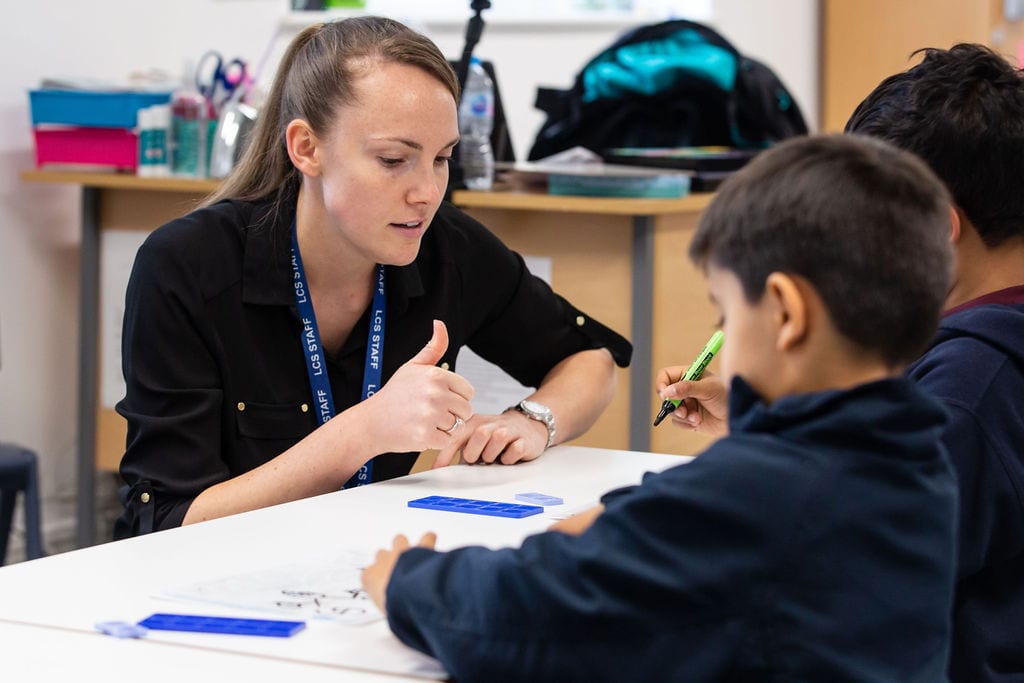 Long Close School's Early Years and Key Stage 1 teachers received outstanding feedback during a recent Read Write Inc. Phonics (RWI) Development Day.  The School's RWI lead commended the school on the tremendous work being completed under the leadership of Miss Staniford, announcing it was 'the best she had seen'.
When lockdown started, and children were learning from home, Long Close teachers delivered daily, engaging, live phonics lessons; a library of videos were recorded for parents to use at home and online parent workshops explained how to support children in their learning. One-to-one support was also provided for those children who needed it. As a result, every pupil in Year 1 is currently working at, or above, their expected level in phonics.
For the past two years, Long Close has been awarded Read Write Inc. Phonics Model School status in recognition of its outstanding results. Pupils at the school are introduced to phonics in Nursery from the age of two and benefit from daily lessons, alongside one-to-one support for those children who need it.
For more information about Long Close Nursery, Pre School, Reception and Prep School, click here and we will send you a copy of our new prospectus with details of forthcoming open events.
Clockwise from top left: Mrs Hallett (Reception Teacher), Mrs Deol (Teaching Assistant), Miss Vickers (Teaching Assistant), Miss Staniford (Year 1 Teacher and RWI Lead), Mrs Fearon (Teaching Assistant), Mrs Schroff (Year 1 Teacher); Mrs Palmer, Miss Roberts, Miss McLaren and Mrs Sandwani (Early Years Practitioners).
Published on: 4th May 2021