Long Close Welcomes Year 10 Back To School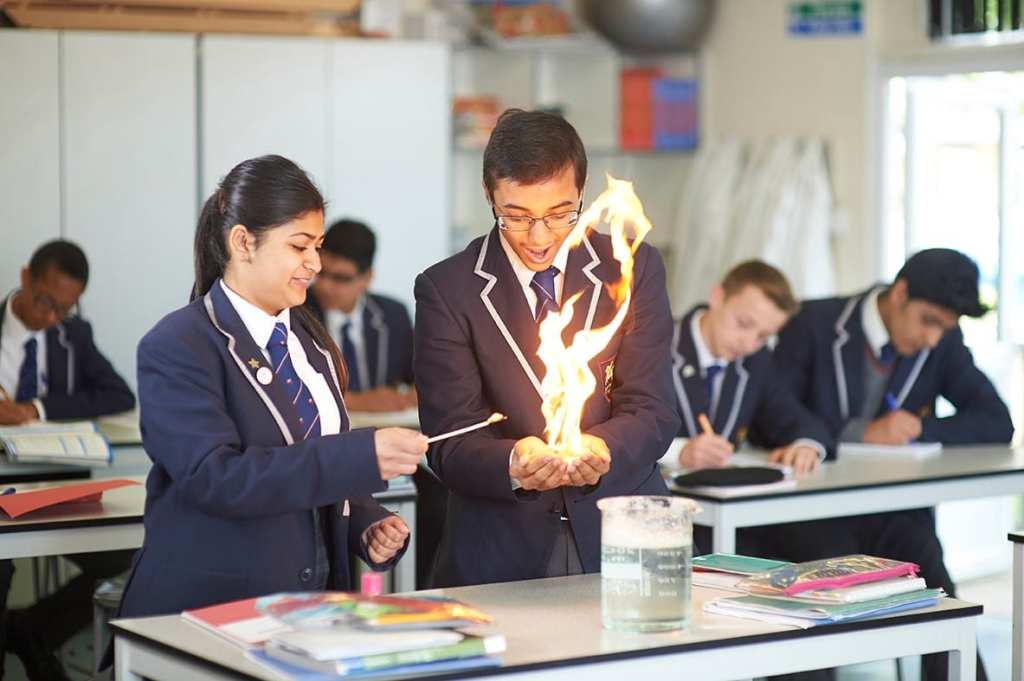 We are delighted that our Year 10 children will be returning to school on Monday 15th June.
To help Year 10 parents prepare their children for the return to school, teachers have also prepared a comprehensive guide. Please read a copy here  Year 10 Back to School Parent Guide – Long Close School-Final
The return of Year 10 children follows the successful reintegration of children from Nursery, Reception and Year 6 at the beginning of June.
If you would like to arrange a visit to Long Close School, please read more about our Virtual Open Days here.
Year 10 Return to School
In this video, Mr Charlie Tanton explains how school life will look for the children.
Published on: 12th June 2020