New Artificial Intelligence Technology Supports Long Close Pupils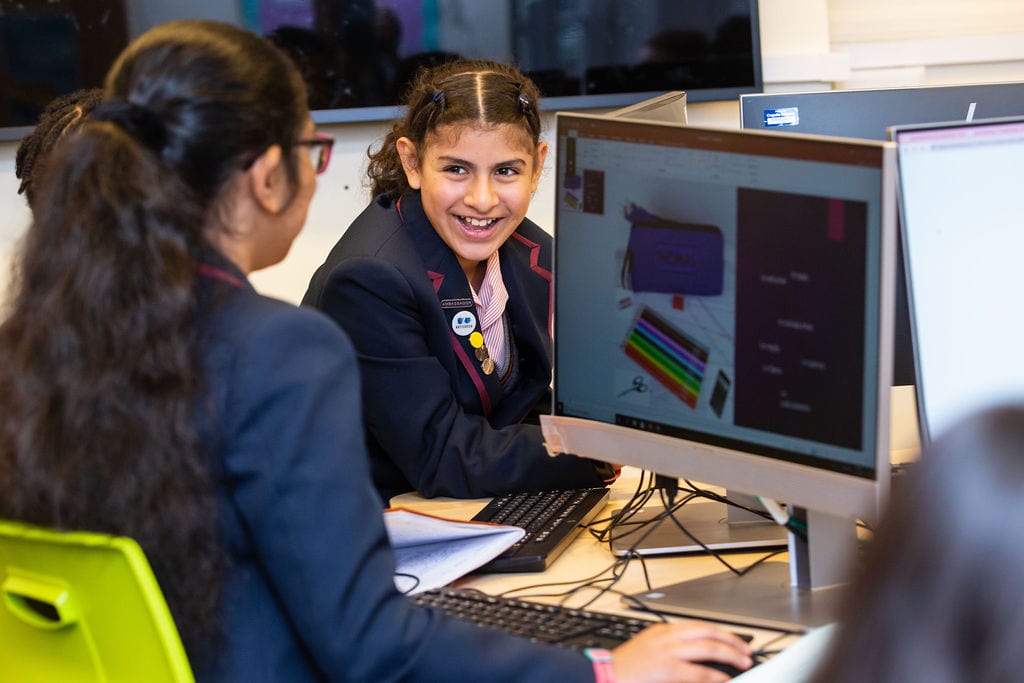 Long Close Senior School in Upton Court, Slough, is introducing Artificial Intelligence (AI) to lessons as part of its continued commitment to provide students with the optimum level of learning support as they prepare to return to school on Monday 8 March, following weeks of remote learning.
CENTURY technology combines AI, neuroscience and learning science technology, to hyper personalise learning for each student, improving learning outcomes in English, Maths and Science. The technology tracks each child's learning progress and attainment, tailoring its library of teacher-created learning materials to their individual strengths, improvement areas and behaviours.
Ms Owens, Head of English at Long Close School says, "Century Tech is going to provide me with a detailed breakdown of every pupil's attainment and progress which will help identify gaps as well as address misconceptions.  I can also use the more detailed feedback and data to support my interventions more effectively."
The introduction of CENTURY builds on Long Close School's COVID-related transformation programme, in which all students in Year 3 and above received their own personal laptop for use in school and at home. This has enabled the school to deliver an uninterrupted education for its pupils throughout Lockdown.
Miss Nijjar, Headteacher says, "Technology is playing an increasingly important role in education and our own laptop rollout programme has been fundamental in the delivery of uninterrupted lessons for pupils. We are delighted to be introducing the benefits of Artificial Intelligence to our learning provision, benefitting both students and teachers at such a crucial time in their education.
"By partnering with CENTURY, we are able to add AI-powered learning tools to students' 'digital backpacks', these devices will now enable students to access high quality personalised learning wherever they are, throughout any disruption."
Long Close School is holding a Virtual Open Morning on Saturday 6 March at 10:00am for any prospective parents interested in discovering more about the school. To book a place, email admissions@longcloseschool.co.uk.
Note to editors
Long Close School is Slough's only Independent School delivering an outstanding education to boys and girls aged 2-16 years. It has been delivering outstanding education for 80 years. It is part of the Cognita Group of worldwide schools.
For enquiries, please contact:
Emma Shepherd, Marketing Manager
Emma.shepherd@longcloseschool.co.uk or Tel: 01753 520095
Published on: 24th February 2021