New Year 7s share their Long Close Experience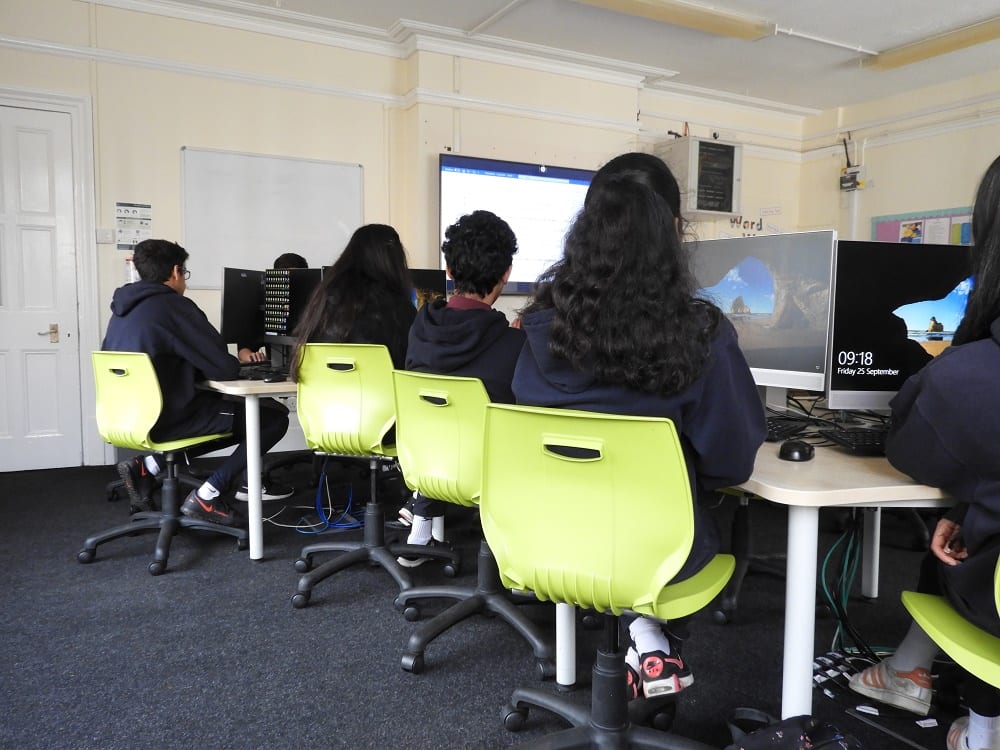 1


Long Close School Year 7 comprises children who are new to the school and those who have enjoyed their journey with us from Preparatory School and even Nursery!
We thought it would be a good idea to check in with our new Year 7s to see how they are finding life at Long Close School.
This is what they said:
Suryansh
My first day at Long Close School was the best because I made lots of friends from different years. I like being back in school, interacting with friends and making lots of new friends. I like the KS3 bubbles, they allow us to socialise with other year groups and they keep us safe. The school is very kind a caring environment and everyone is very welcoming. Someone is always happy to help your figure things outs.
Mya
I enjoy being in school, seeing people and learning. It is a great, small environment with nice human beings. My favourite things are music, ICT and making new friends.
Freddie
I like being back in school, it gives me something to do in the week and its fun and enjoyable. The Vertical Tutor Groups are great because there is a huge variety of people to talk to. LCS has a brilliant variety of teachers who all  love their subjects, and they all push us to do our best. My best moment was getting an excellent mark in Science. I got a 7 Embedded!
Arvienne
I like being back at school because I have made new friends! I like the Vertical Tutor Groups because I can make friends with people in the older years. The best things this term is coming back to school as lock down got really boring! LCS is a very good school because the teachers care about your future  and look after and care about you very much.
Published on: 13th October 2020