Reception Children Practice Number Doubles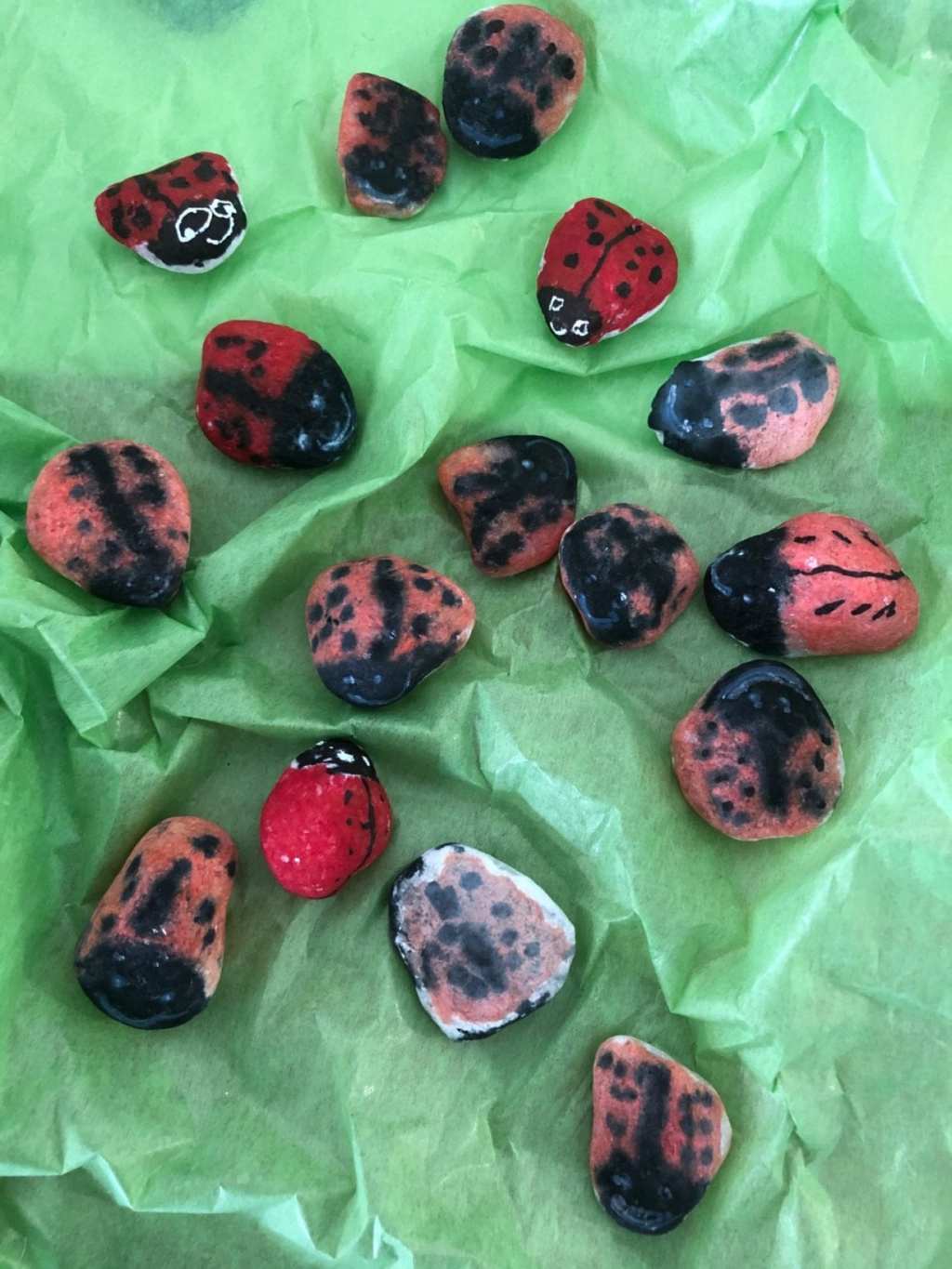 Reception joined in with the story 'What the ladybird heard' this week and used their senses to listen out for some interesting sounds! The children were excellent at distinguishing the different sounds and enjoyed learning about what it takes to become a farmer! The children also created their own maps, just like in the story, labelling them using their phonic knowledge and thinking about the features of different animals. The ladybird in the story also had many questions for Reception to solve about her spots; it was a good job that they have been learning their number double rhyme and practising how to add two of the same amounts! Their tiny ladybird stones were a joy to make and we are sure they will keep the story mini beasts company on the farm too!
To read more about the benefits of a child-led education, please read this blog written by our Head of Early Years, Mrs Carpenter here.
We are holding tours of our Reception classes from April 12, please register to book a space by clicking here.
Published on: 22nd March 2021