Rumble in the Jungle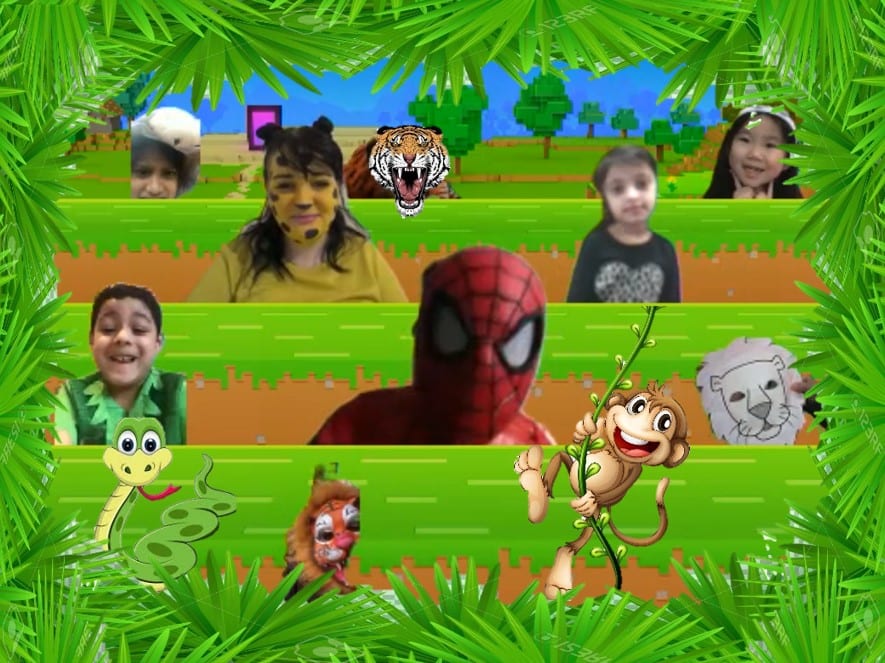 There was a rumble in the jungle this week as Reception travelled to a very exciting part of the world to meet Gerald the Giraffe and his friends! Our focus story was 'Giraffes can't dance' by Giles Andreae and Guy Parker-Rees. The children enjoyed making up rhyming strings, writing invitations, making instruments and composing their own songs!
The highlight of the week was World Book Day when everyone dressed up for the Jungle Dance and had a boogie!
Published on: 5th March 2021