Theresa May opens flagship Science Centre in Reading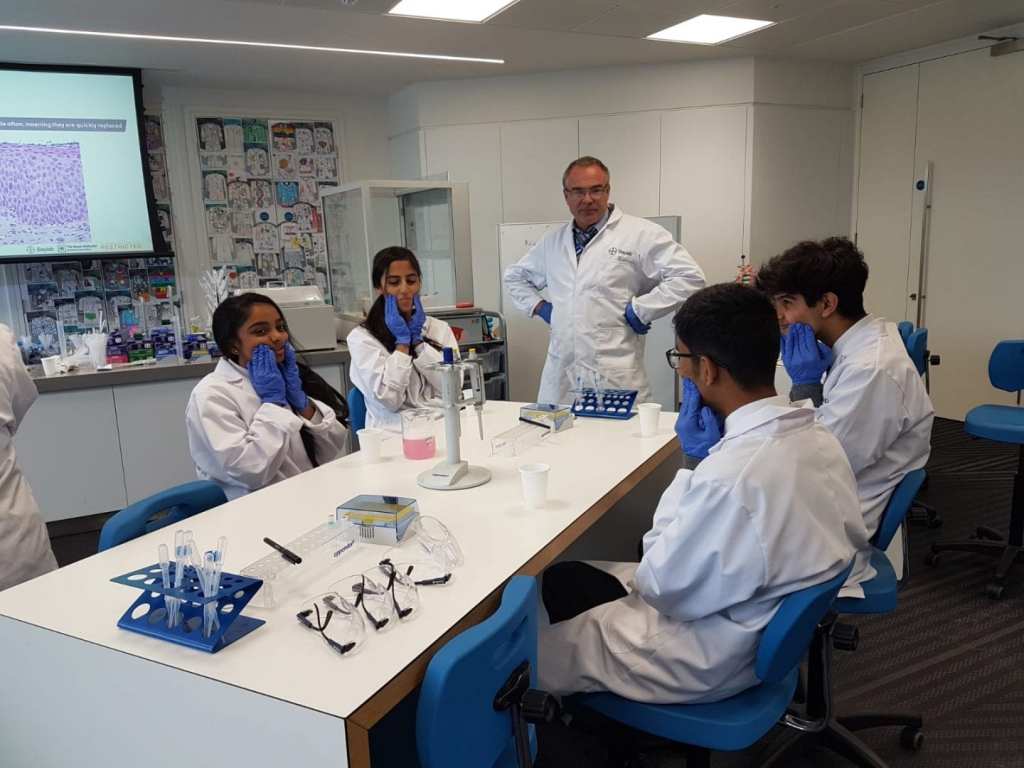 Bayer has opened its first Baylab in the UK. Based in the beautiful waterside setting of Green Park, Reading, this free laboratory for schools offers state of the art equipment, intriguing experiments, and the chance to use innovative ideas to solve tasks and develop solutions. Covering key stages 2-5, it complements what the students learn at school and enables them to make their own unique discoveries.
Year 9 were invited to Baylab and took part in fun Science experiments and bringing learning to life.
http://www.sloughobserver.co.uk/news/16299342.Theresa_May_opens_flagship_science_centre_in_Reading/
Published on: 7th July 2018