Virtual Sports Day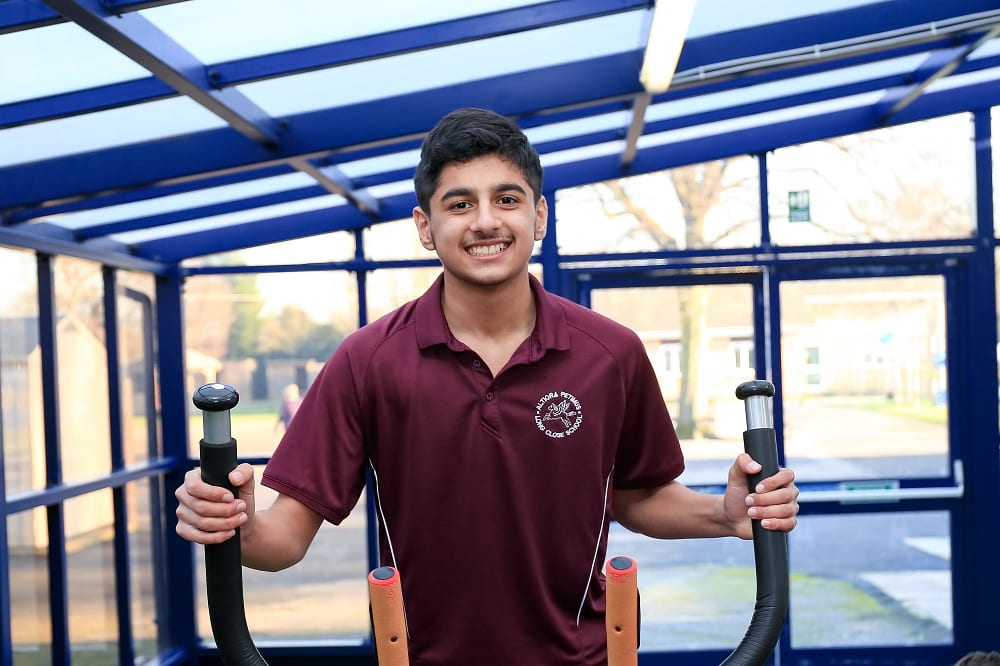 ** Kensington House wins the Annual Cup **
Last week, (29th June – 2nd July) Long Close School ran a virtual version of its popular annual Sports Day for families to participate in at home. The competition was a huge success with pupils taking part in 12 activities over four days.
Mr Powell, Director of Sport, designed a range of activities to test their skills and fitness levels.  He said: " Pupils from all year groups really pushed and challenged themselves to get the best score they could – and I have to say, there were some impressive achievements from all areas of the school."
Congratulations to the top scoring athletes from across all events were:
Year 1: Jake and Saanvi
Year 2: Arjun and Abigail
Year 3: Tawfiq
Year 4: Nihal
Year 5: Zachary and Anjana
Year 6: Joshua R and Nadia
Year 7: Raagul and Aamnah
Year 8: Arjun and Parri
Year 9: Aariz and Dania
Year 10: Omer and Dunya
A huge well done goes out to all that took part because they made such a huge effort. The results were added to the existing House scores and the final results are:
4th Place: Hampton
3rd Place: Buckingham
2nd Place: Windsor
1st Place: KENSINGTON!
Congratulations Kensington!
Published on: 23rd June 2020