Year 1 Children Return on 15th June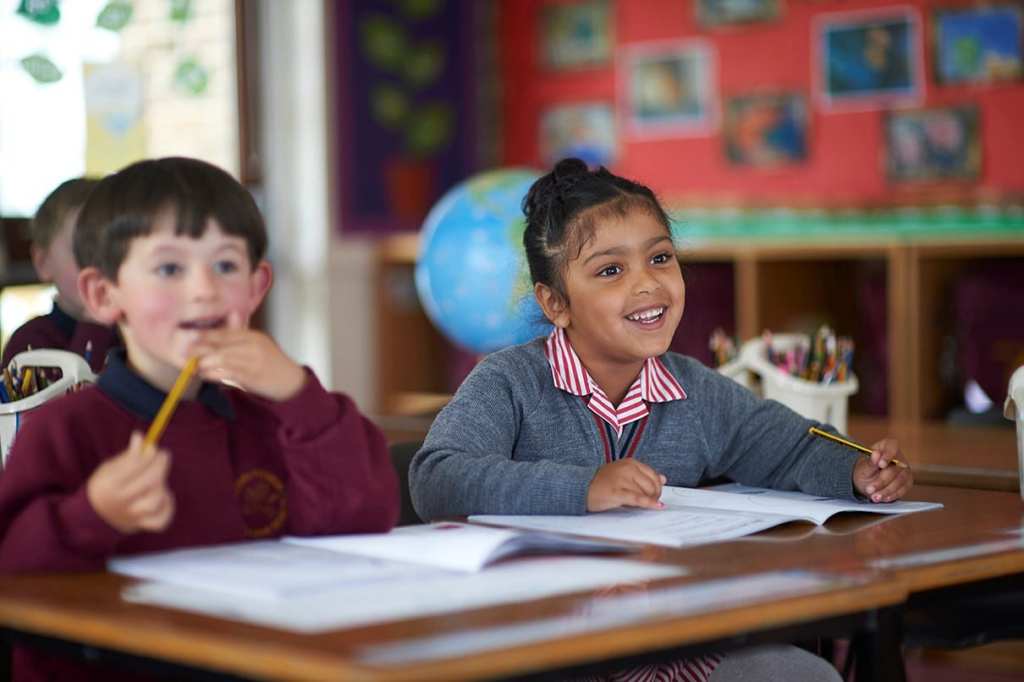 Long Close Reopens for Year 1 children
Following the successful reopening of Nursery, Reception and Year 6, Long Close is delighted to be welcoming Year 1 children back to school from Monday June 15th.
To date, the successful reopening strategy for children already back at school can be attributed to the desire from staff and children to be in school, plus the support received from the parental community.
Below are some details about how the school will operate during opening times, whilst meeting the required need for heightened precautions with regards to social distancing and hygiene.
School day timings: (considering staggered timings and extra cleaning time)
Drop off 8.50 am
Pick Up 1.20 pm
Catering:
There are no catering facilities at school at the moment, so please provide children with snacks and a packed lunch. Please make sure all food is nut-free.
Hygiene:
Extra time will be allowed for hand washing, and sanitizer available in classrooms and breaktime areas.
There will be extra and regular cleaning of toilets and classrooms throughout the day.
Social Distancing:
Children will be in a "bubble" of no more than 15 children. These groups will remain consistent and separate from any other groups at school. Classrooms will also be reconfigured to create the necessary distance between pupils.
Online Provision:
While live online teaching will no longer be feasible, work will continue to be posted online via FireFly, and there will be a weekly live online wellbeing check-in for those not in school. Teachers will endeavour to continue answering work-related questions that are posted online. However, there may be a delay in responding to these.
The Year 1 Team and Mr Charles Tanton are very much looking forward to welcoming the children back to school.
For more information, please read the parents guide here:Back to School Year 1 Parent Guide – Long Close School
Year 1 Children Return to Long Close
Published on: 8th June 2020