Year 1 Learn About Algorithms in Computer Science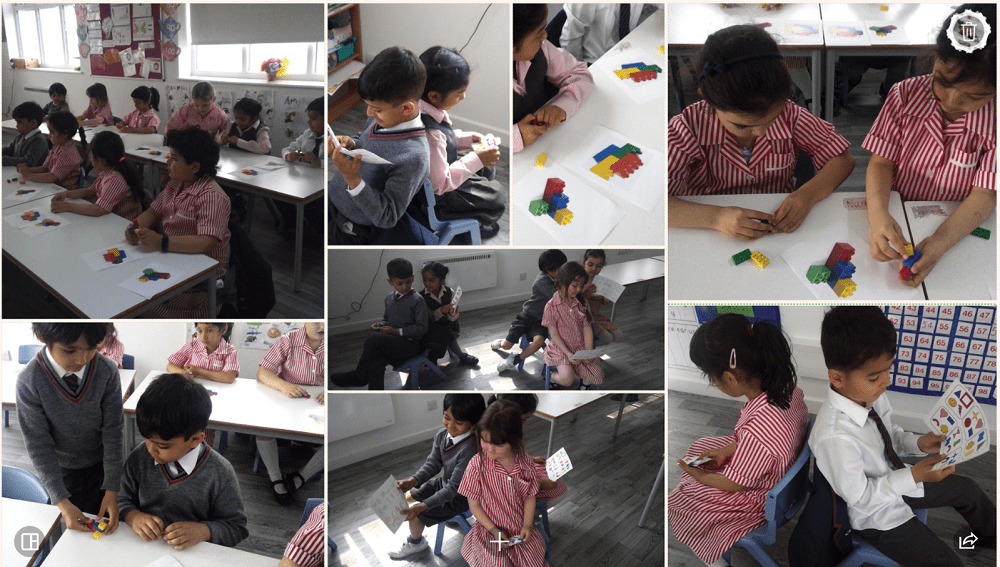 In Computer Science Year 1 have been learning about computers, 'Apps' and Algorithms, and why they require clear and concise instructions to achieve the desired effect or outcome. To demonstrate this, children had a theory practical lesson comprising two tasks. The first task required children to build a Lego model in pairs from a set of instructions. Next, the children had to sit back-to-back in pairs and describe a series of patterns from the diagram while the other located which one was being described. The children had a lot of fun while discussing the term Algorithm and how important precise step-by-step instructions are to achieve a desired outcome.
In the Summer Term of 2021, 100% of our Year 1 pupils are working at or above their expected level in phonics.
Register your interest in our Prep School here.
Discover more about our Prep School here.
Published on: 11th May 2021