Year 10 Virtual Work Experience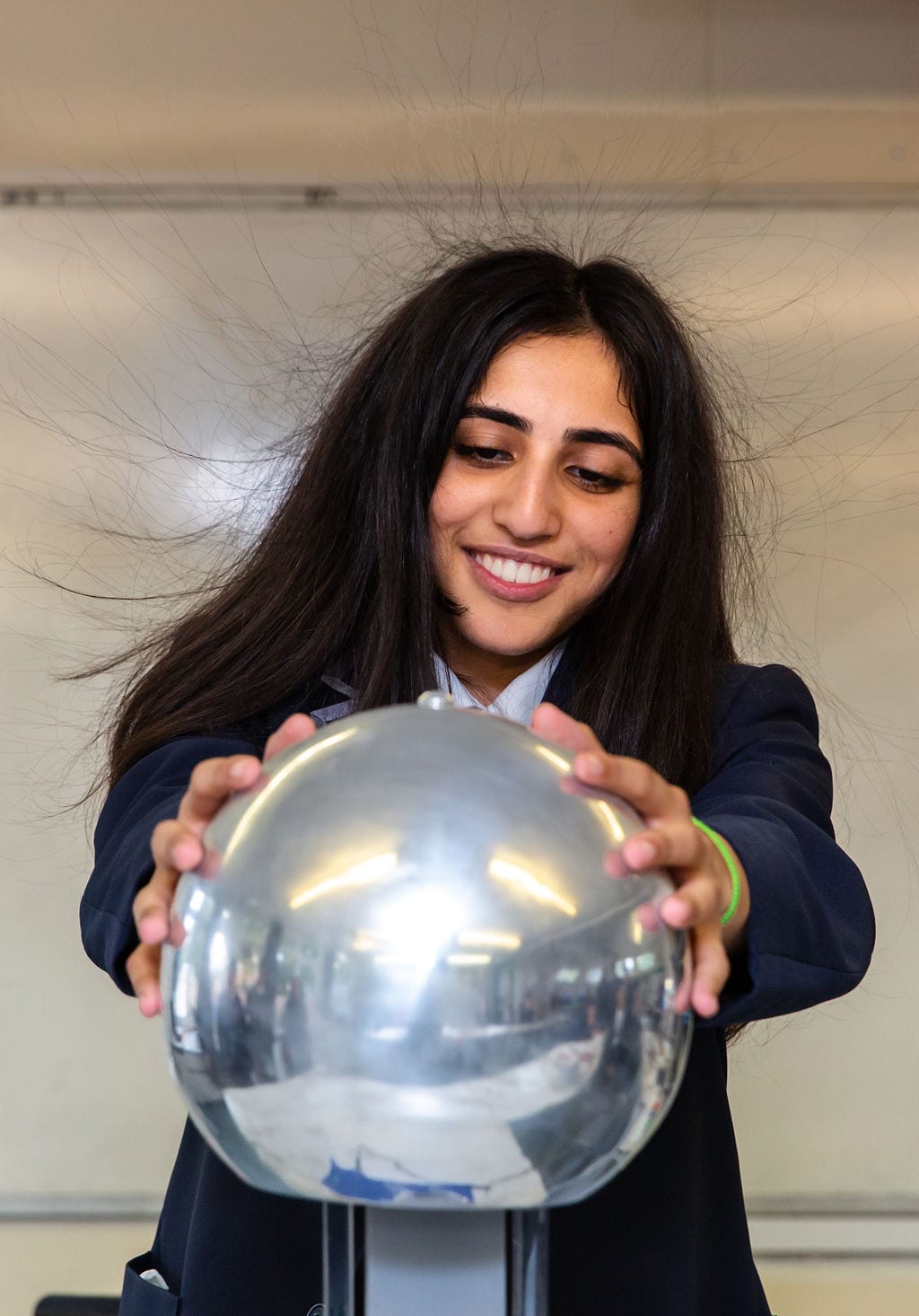 Over the last three weeks, Year 10 have spent a considerable amount of time thinking about future career paths. Through Learning To Work, our work experience placement providers, the students have had a series of modules to complete, including their Post 16 choices, possible career pathways, personal and transferable skills, labour market Information and most importantly a chance to meet with local employers via Teams meetings.
Leading up to this week, Year 10 have researched possible career paths, interviewed people about their careers and researched some of the most common jobs available in the local area. The pupils were then placed into groups according to their career preferences and met a business volunteer from the world of IT and cloud-based software, Childcare, Healthcare and Law. They asked questions and sought advice about career pathways and progression, including the required skillsets for each business sector.
In the afternoon, the Year 10 students had a discussion with all of our volunteers plus more from representatives from Finance and Environmental Science sectors. Students asked waves of questions and learnt about CV writing and interview techniques, methods for gaining work experience and how to prepare for an interview. The students really benefited from listening to advice from professionals working in such a variety of industries. Now they have a great deal to take away with them and think about the future.
Below are some of the comments from the Year 10 students:
"Yesterday's work experience provided me with crucial knowledge, skills and an idea of the personal attributes that employers look for. It made me think about particularly valuable skills such as communication, team-working and problem solving. This gave me the opportunity to plan and explore different options and career paths that I could potentially take in the future. I learnt how to plan my CV and how to impress employers."
"I found the afternoon Q & A session useful since it was interesting to hear about the different job sectors."
"Gaining experience could open a lot of opportunities and demonstrates to future employers that I am willing to go above and beyond to succeed."
"It was interesting to hear the number of different ways to get into a particular field. Hearing that a degree was not the most important thing in the real life opened my eyes to researching other non-traditional methods of specialising. The advice we got for our CV was helpful too. I learnt to start building up my CV early and to make it as unique as possible by adding competencies such as work experience and volunteering. This opportunity has made me realise the value experience has in the professional life."
"It was great to hear from employers from different sectors of work and getting insight on what working in various industries are like."
Mr Powell organised the entire event for the pupils and would like to extend his thanks to Learning To Work, for delivering the Virtual Work experience, and volunteers from Aston Bond, Accon, Always Growing, VM Wear, Healthreach and Dreamcatchers for their time and superb guidance.
To find out more about our School and see our prospectus, please register your interest here.
Published on: 26th March 2021