Year 6 Students Start JASS Award Scheme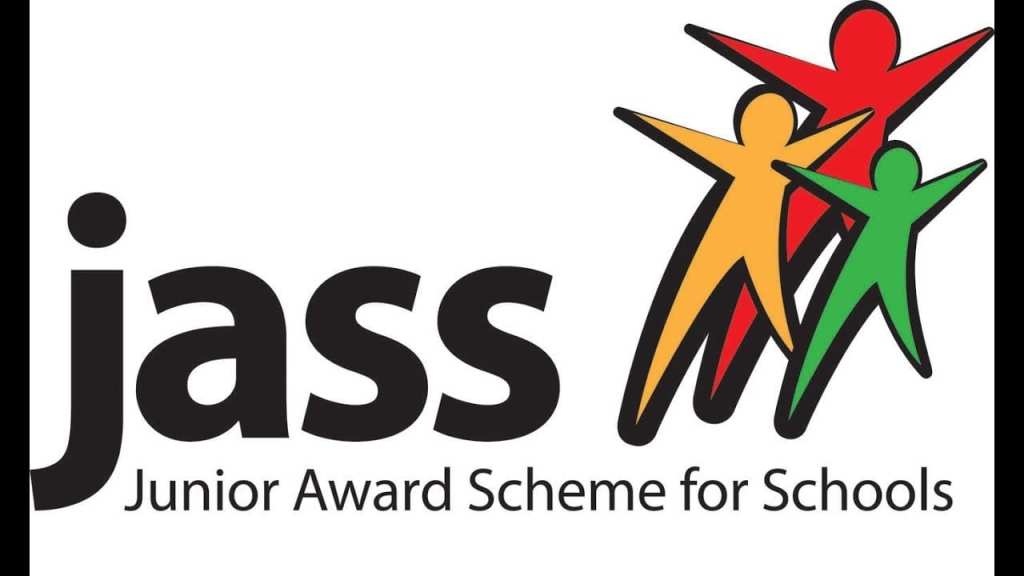 Year 6 pupils at Long Close School are participating in The Junior Award Scheme for schools (JASS): an accredited award scheme for young people that aims to support them through the transition from Prep School to Senior School.
JASS has been designed to be flexible and adaptable to the interests and abilities of individuals to ensure it is achievable by all participants, whilst matching the goals of their School's Curriculum. On completion of the JASS Scheme, pupils will be presented with a certificate and pin badge to wear with pride.
JASS is structured into four sections, designed to stretch different aspects of developing confident individuals.
My Interests: developing an interest or learning a new skill
Get Active, Stay Active: taking part in sport and physical activity
Me and My World: contributing to the local community
Adventure: outdoor activity and learning, including team work and problem solving
Each of these sections can be constructed to meet the needs of the individuals or to tie in with local interests or projects.
"We hope participation will be help provide them with important life skills which will help them when they progress into Year 7 and beyond. All children in Year 6 will participate in the scheme and there will be time set aside to meet each child and discuss their progress in the programme. The scheme will start after Autumn half-term (2020) so that children have time to think about what they might want to do for each part of the scheme." says Chelsea Vickers, Learning Support Assistant.
If you would like to find out more about the scheme, please visit the JASS Website or watch the video below.
To find out more about the Long Close Preparatory School, why not attend one of our popular Virtual Open Mornings or visit the School. BOOK HERE.
Junior Award Scheme for School (JASS)
Published on: 13th October 2020