Cognita Connect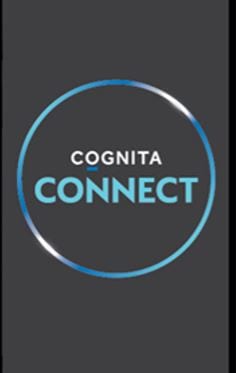 Improved Communications for Parents and Carers
Over the last few months, we at Long Close School have been working with our colleagues in the Cognita community to transform the way we communicate with you, manage important information about our students' progress and keep you up to date with the latest news and events.
We are delighted to announce that we are launching Cognita Connect, our secure app and web-based parent portal, in August 2020. It will give you 24-hour access to personalised news and information in relation to your child(ren)'s school life and activities via your mobile, tablet or desktop device.
Key features of Cognita Connect:
Access through the app or online.
Personalised newsfeed with information relevant to you.
Smart calendar to keep track of important dates and events.
View letters and give trip permissions.
Make payments for trips, clubs and pre and post school care.*
*Please note payment of school fees will continue to be paid by using the existing method.
Once Cognita Connect is live, it will become our main channel of communication with you – no more paper slips and missed emails!  We are so excited about this development and the improvement it will bring in the way we communicate and interact with our parents.
Full details will be made available to you in the coming weeks, including explanatory videos which explain all the functionality.